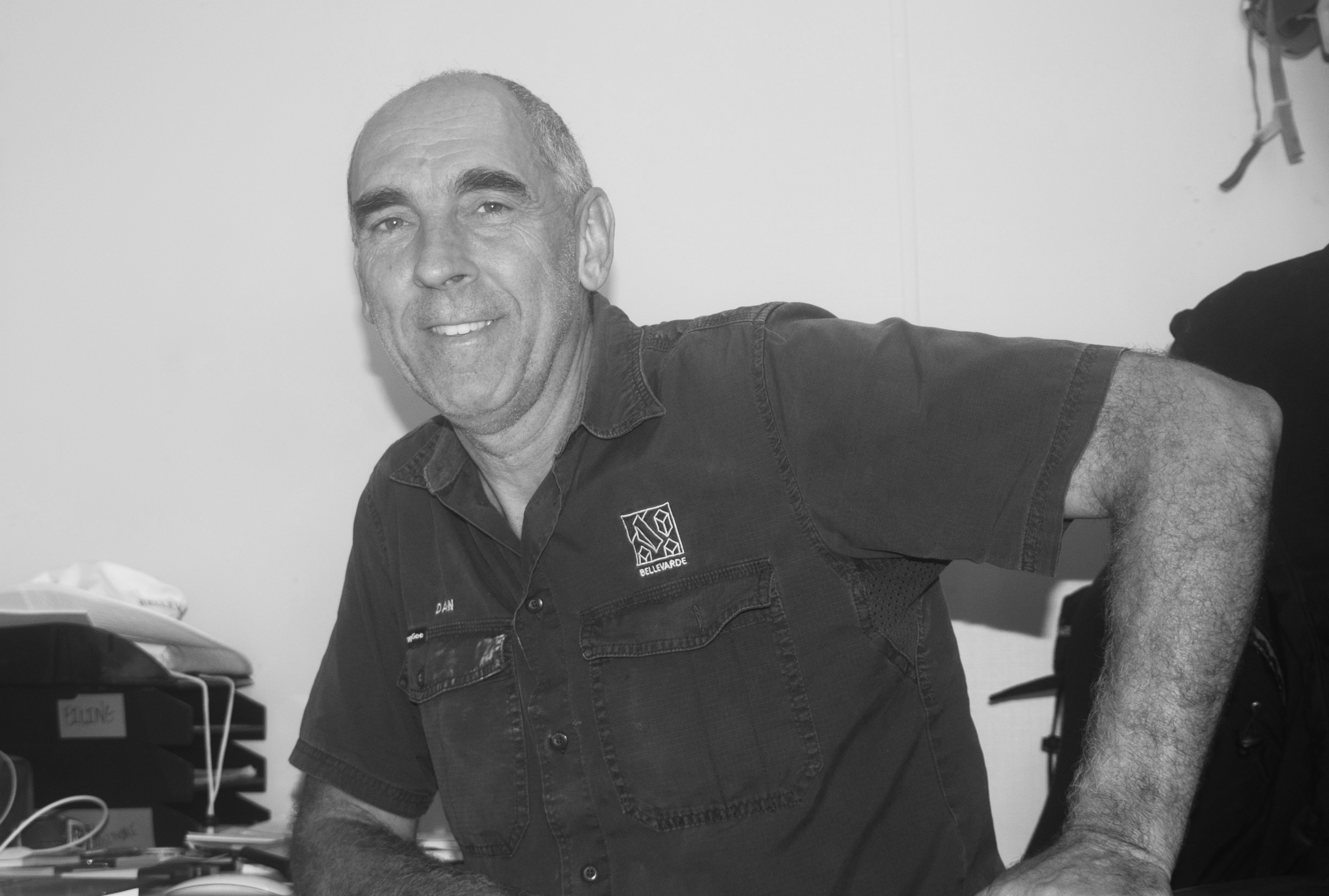 My dad was a builder who brought architect's ideas to reality. I grew up watching and learning how this process took place. In those days, the building process was a tough game, a lot of manual work, not many powered tools and lots of sweat. I'm not sure that he ever wanted me to follow in his footsteps and probably hoped I would find something a little less physically demanding.
I liked the idea of being involved in building so, by the time I finished school, I decided I would give architecture a go. Two degrees later and stuck in the "recession we had to have", I found myself in the same boat as many others in the profession—out of work.
It was then I decided I would change tack and become a builder, despite risking disappointment. I applied for my builder's licence and started to build small renovations until I had enough experience and finance to work on larger, more detailed work designed by architects. This fitted well with my interest in architecture and I enjoyed the challenges of producing beautifully designed, well-built projects.
15 years later, I threw caution to the wind and moved to Sydney to start over in a new city. I joined Bellevarde, starting off as an assistant leading hand, and it wasn't long before I was managing my own jobs.
It turned out that joining the Bellevarde team was an inspired choice. Not only did they thrive on elegant detailing and the highest levels of quality but they were also very keen followers of architecture. This was everything that I had ever aspired to.
It's now been another 15 years since I started at Bellevarde and I still maintain a passion for detailing, quality, and architecture. Each day, I find myself figuring out better details, improving our build quality, and learning a bit more about architecture.
Along the way, I've learnt many things. Never be afraid of a challenge. There is always a better way to do something if you put in the effort. Take the time to communicate well with everyone involved in the building process, be it the client, the architect, your tradespeople or your suppliers. This was one of the hardest lessons but it's proved to be the optimum way to achieve the best outcomes.
I believe being a good builder is a noble career choice and I would be happy to encourage anyone who might be interested.
In recent years, I've taken up a director's position with Bellevarde. Together with our other directors and all our staff, I hope to continue the steady progression of our company by reinforcing our principles and inspiring a passion for what we do.