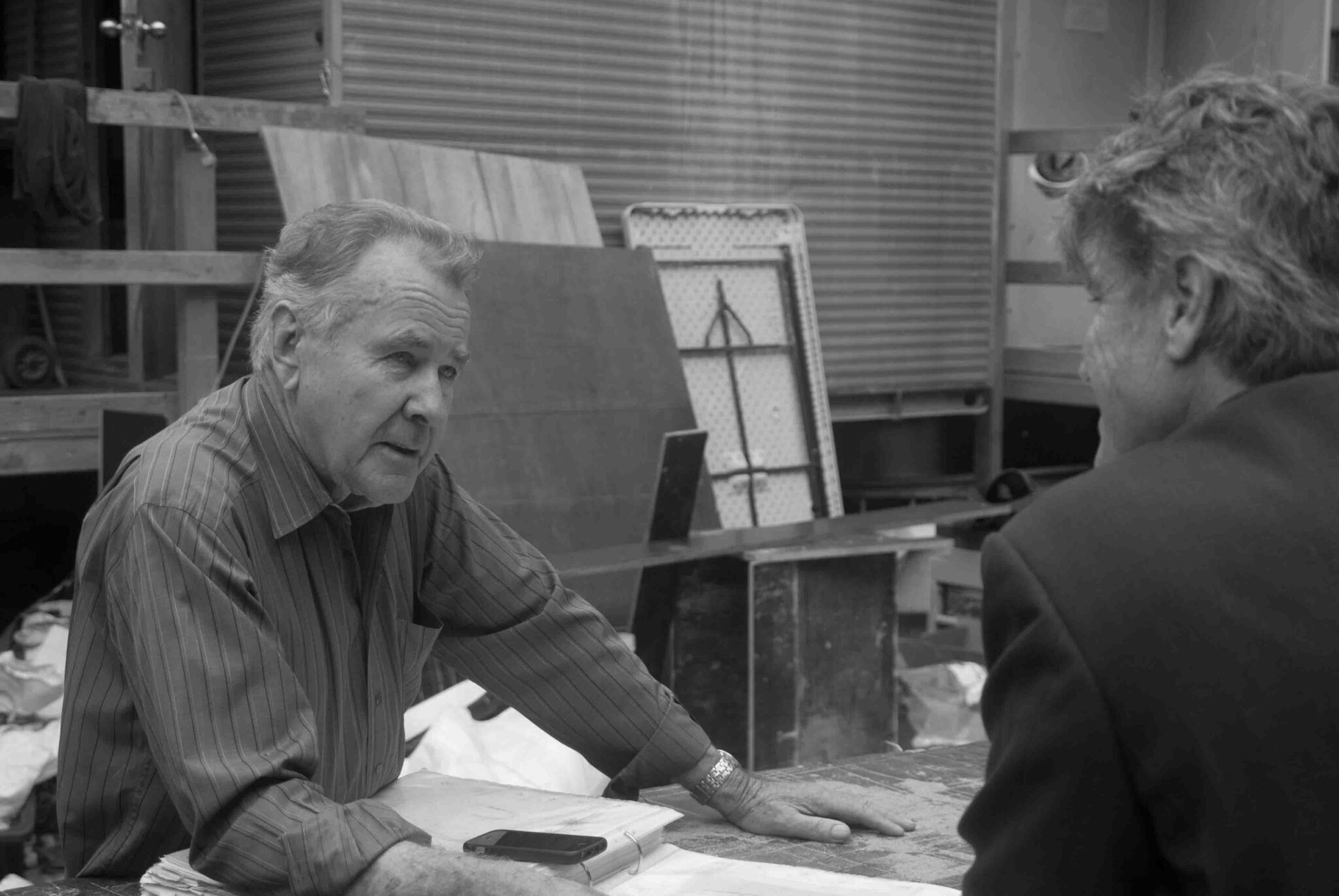 I never set out to create a company like Bellevarde. We just kept showing up, putting our best foot forward, and listening and learning every day.
I'd always had an interest in architecture and building. As a teenager, I argued with the builder of my parents' house about how the roof should be. I got my way eventually and the roof didn't leak.
At 16, I did my bricklaying apprenticeship. It taught me a lot about structures and waterproofing but you'd leave the job before it was complete so I decided to learn more about the rest of the building process.
I didn't realise it at the time but I just wanted to build great houses in the best way possible and that is what we have done ever since. In 1980, I started my own business building architect designed houses.
I called it Bellevarde. Some of those early houses were well received and we even won a few awards. As people saw our work, we just kept getting more and more interest.
In 1992, we built our first house in Sydney. It was a turning point. Calls started to come in from Sydney architects and we were awarded some great projects.
It's just kept steadily growing—mainly because our owners and architects tell their friends that they love their house and greatly enjoyed building it—and they are delighted we will maintain it for them.
The challenges we face are all to do with keeping our focus on building each house as well as it can be built. That depends on finding and keeping the great and highlyskilled people who are driven by building excellence.
Through the years we have been very lucky in finding them or them finding us. We are getting better at growing our own. We now have tradespeople who started as apprentices and have, over the years, worked their way to become site managers. And there are more on the way.
Over four decades of watching this company deliver magnificent houses, I have learnt that our greatest strength is in the quality of our people. That has always been our point of difference.
I don't see too many limits on what we can achieve together in the next few decades. To do a project as well as human hands can do, that's a pretty good feeling.