John Fielding really understood what Andrew Coomer, our architect, and we were seeking to accomplish. The design had evolved over more than a year to meet our needs and lifestyle as a family, and obviously sought to maximise the site's attributes.
However, having achieved these goals, one would be inclined to think at first glance that the design appears rather simple. As we know, it is often more difficult to create something with refined details, than to build a fussy and decorative building. Simple, clean lines leave no margin for error. The smallest mistake becomes glaringly obvious. This, I now realise, presented exactly the kind of challenge that delights John and his whole team. Both he and project manager Adam Howe have an uncanny eye for detail. Everything has to be right, or it is done again.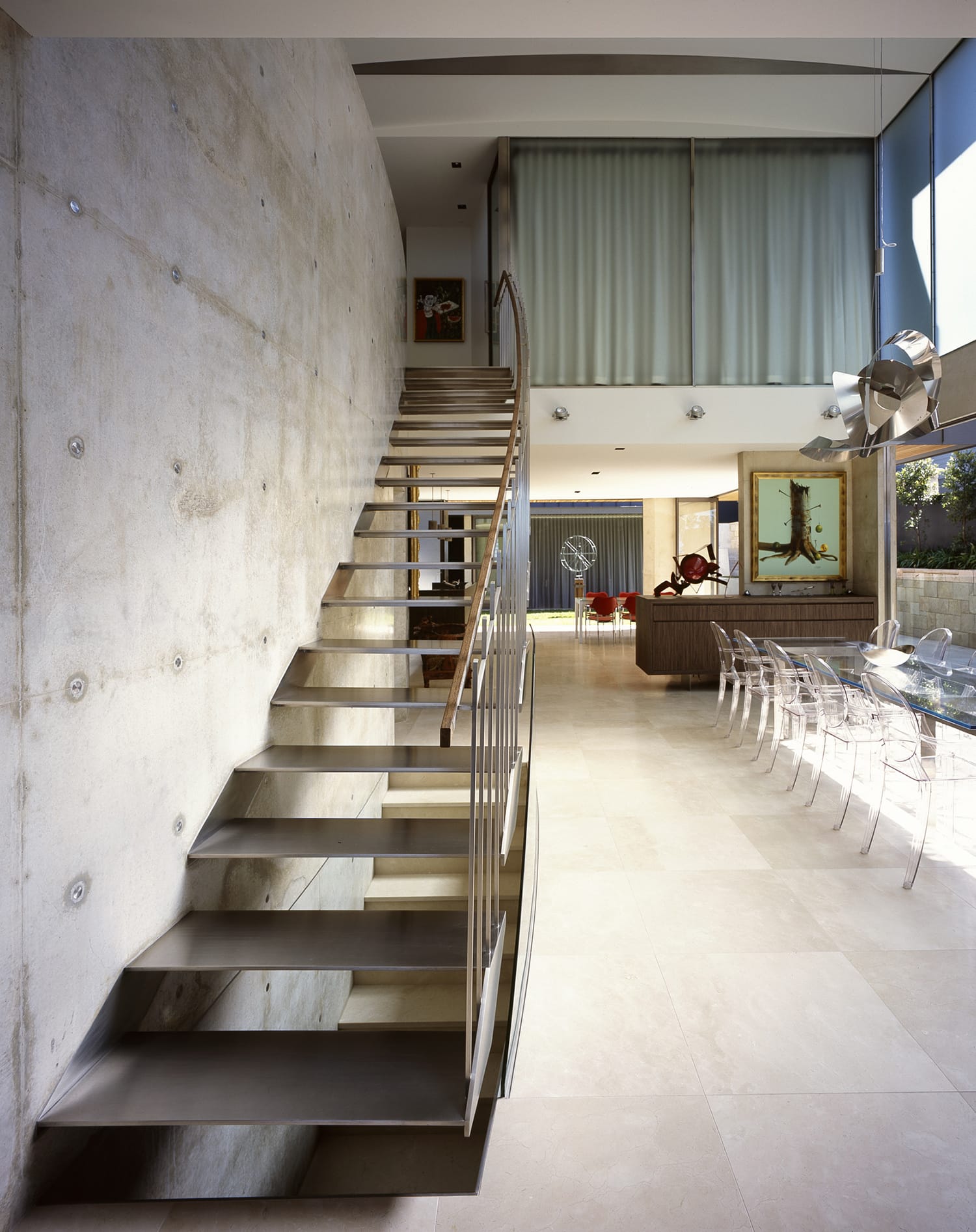 Adam is the most organised project manager I have ever come across (and I have been involved in the development of commercial buildings for most of my professional career). He is even-tempered and very calm: there were no dramatics or tantrums and nothing was too difficult. His organisational skills gave me total confidence in his ability to deliver on time as he was very proactive, rather than having to respond to unplanned and unexpected issues.
I appreciated the way that throughout the construction process he protected all completed surfaces so there was little chance of damage, and minimal cleaning to be done at the end of the job.
Also appreciated was the Bellevarde culture. It is very cohesive. The people like each other and their shared passion for attention to detail permeates everything they do.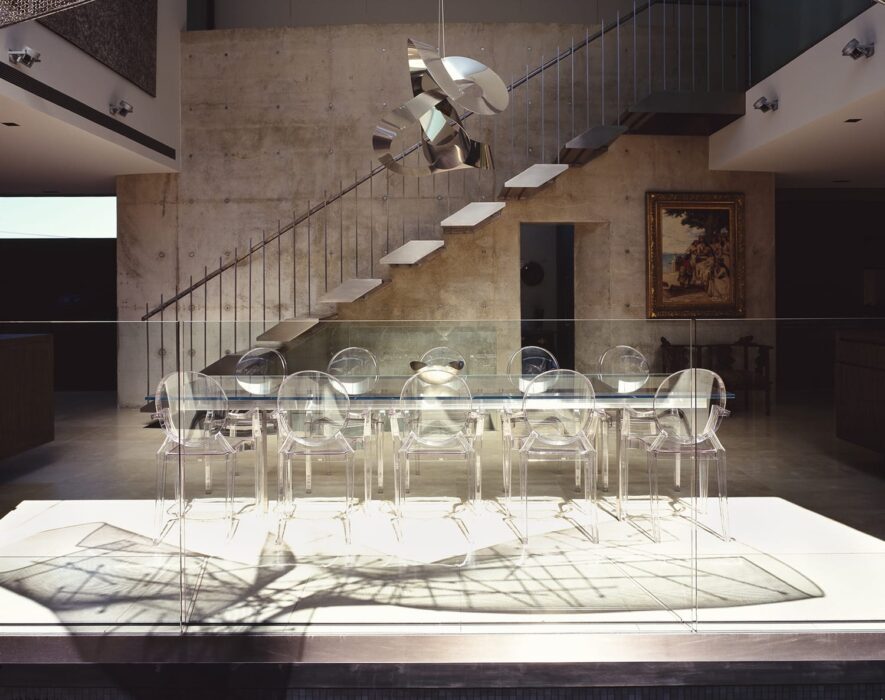 It was a very positive experience, which I would readily repeat with Bellevarde.
read more