The best way to describe Bellevarde's approach to building is collaborative. Compared to builders we've worked with before, well there really is no comparison. They show a rare willingness to solve detail for the building and the architecture.
We'd decided on the design for our holiday house but finding the right builder was proving harder. We checked a lot of them, even some pre-built, and not found anyone passionate enough. Somewhere along the way, we got the idea to chat to John Fielding and from then on, things fell into place. Bellevarde's quote came in high, in fact it was almost double up front. But if you've built before, as we had, you know the original quote often balloons to double or more. We appreciated the level of professionalism involved in giving an honest price from the start. To quote John—'It costs what it costs'. We shook hands and that was it.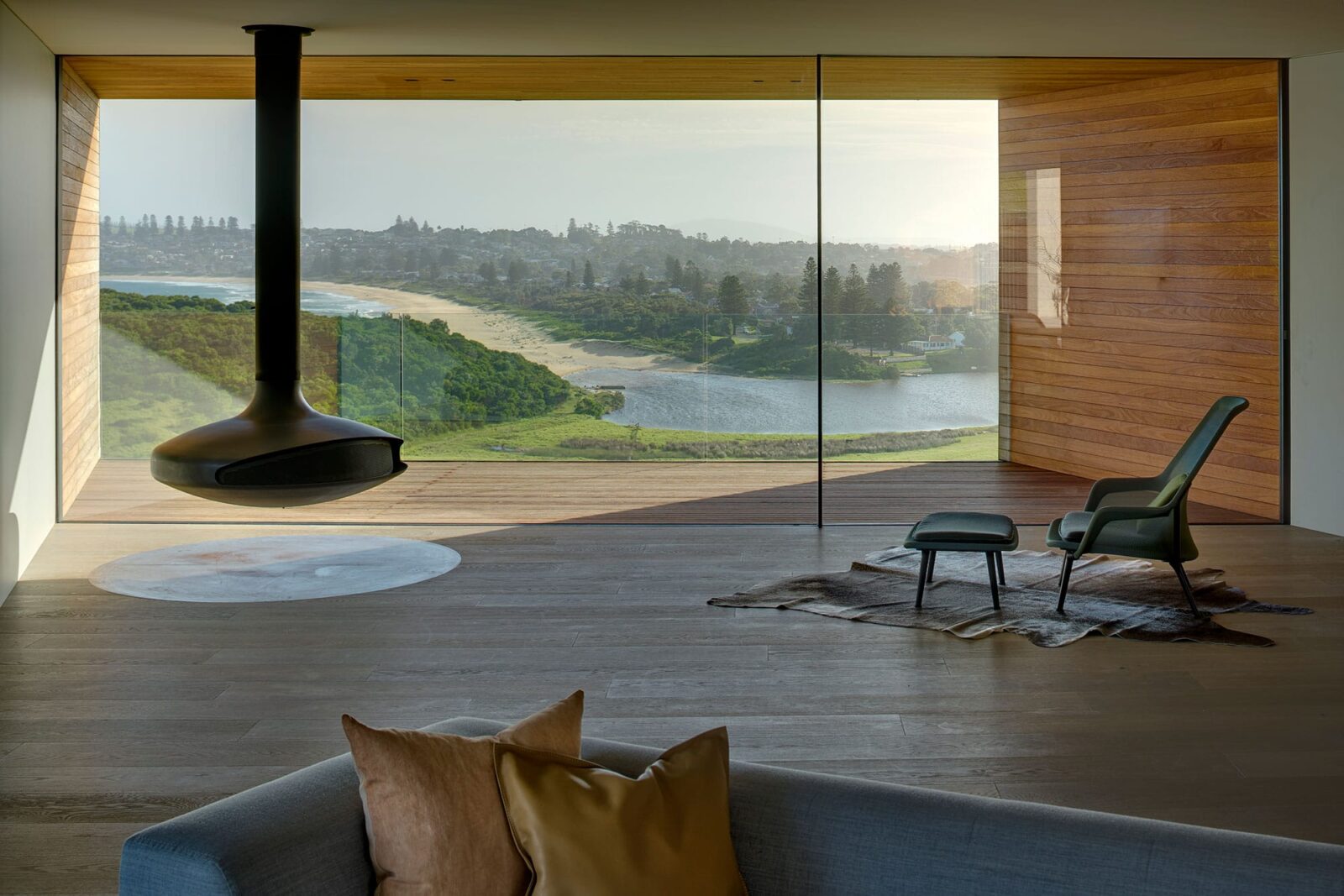 Site manager Steve O'Ryan has a formidable set of skills. I was initially amazed at his drafting ability but it became clear he is just as talented across many disciplines. He's knowledgeable in seemingly all trades and gives clear direction to tradespeople in any environment. Steve made sure all the work was done to his own exacting standards. He and the team stayed and lived in and around the build location. We were very grateful for that and, as a result, the build was completed in record time. When we mentioned an electrician we'd been using for a while, Steve even offered to vet him for us. Luckily our nervous sparky passed muster.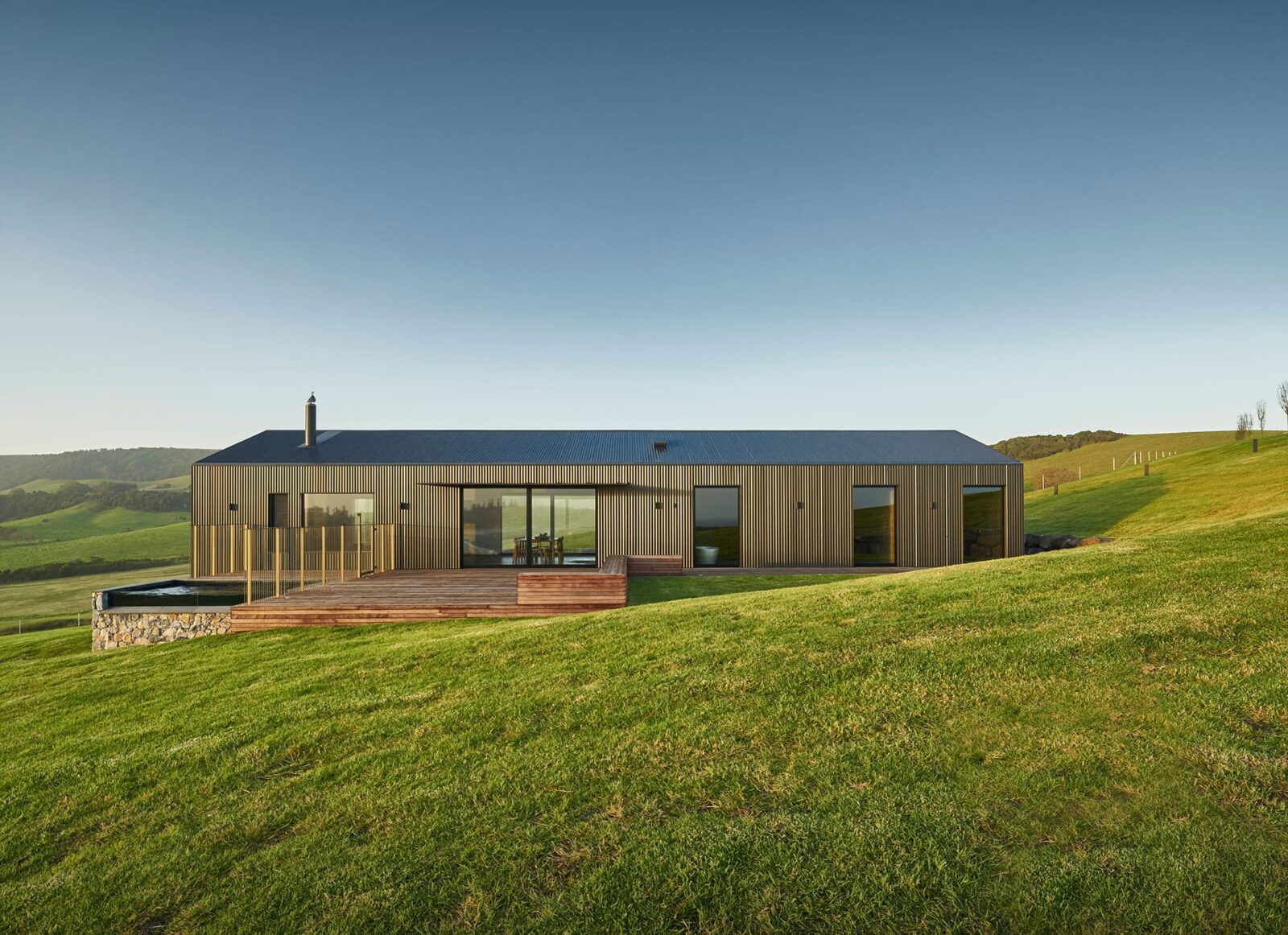 At some point during the build we decided to add a second structure, Escarpment House, and, because Bellevarde were already there, we asked it be included. Not only did they take the news in their stride, the addition of the shed barely affected the completion date. I'm still not sure how they managed it.
Bellevarde's engineer Ken Murtagh deserves special mention. His hard work and attention to detail helped us simplify everything. Bellevarde's 'stock' approach to design is pared-back. The beauty is apparent in what you don't see—like no visible vents in the bathroom and no skirting anywhere.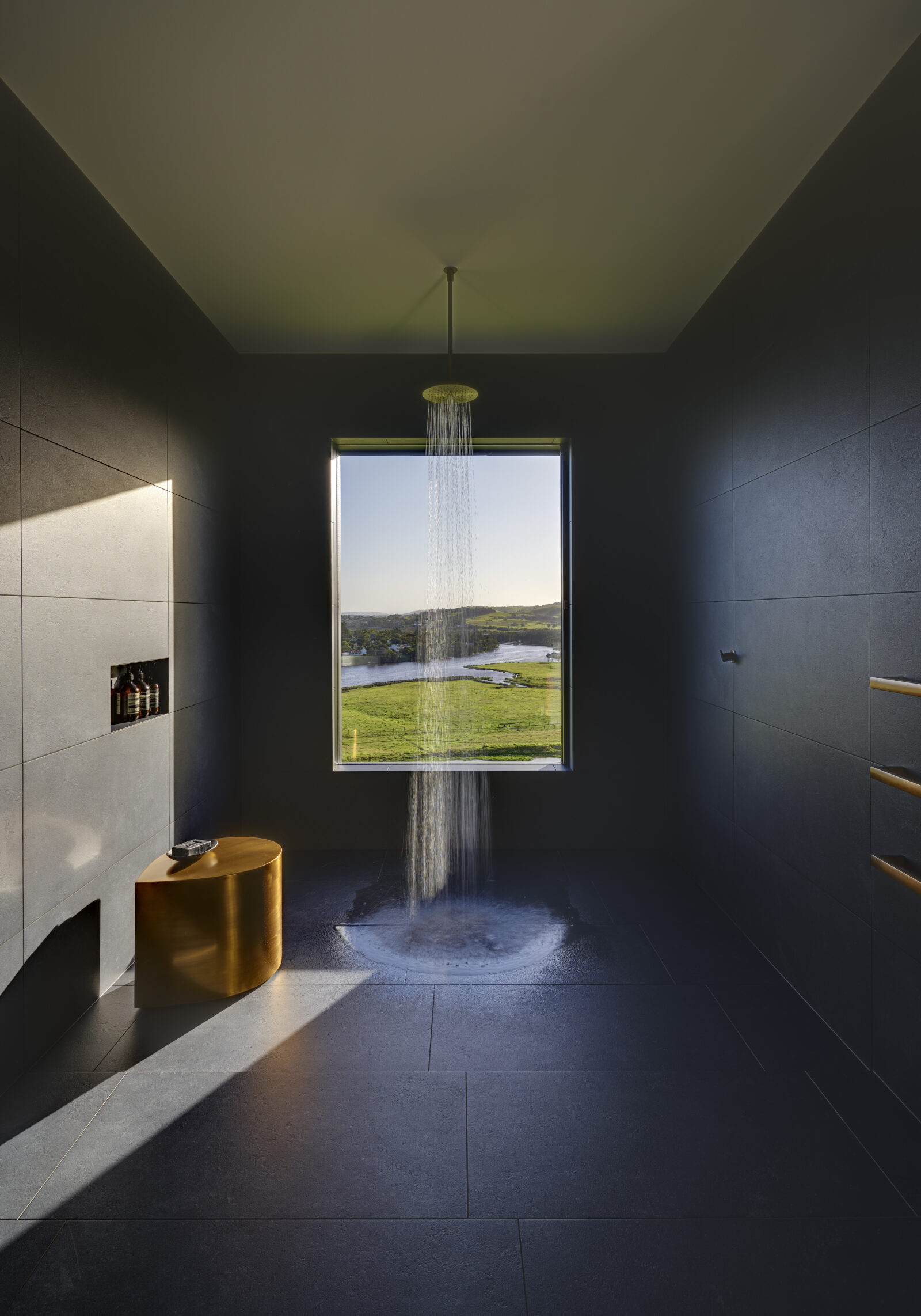 The build was fast but conditions were not always favourable. The Bellevarde team had an access road but no power. We were lucky with the weather, it was unseasonably dry, but it's often windy. It can get very cold. To finish these places in 12 months, sometimes we still pinch ourselves. Bellevarde worked closely with our architect Andy Carson and together we formed a memorable partnership. The quality of the building has brought our original vision to life and it's even better than we imagined. Building with Bellevarde was a great experience. We'd do it again without hesitation.
read more