I was an apprentice carpenter at the Canberra Institute of Technology when John was an apprentice bricklayer.
When I moved into architecture I brought my love of building with me, whilst John became a builder who loves great architecture.
We had never worked together until this house.
It has been the easiest and most rewarding experience, because John brings an absolute passion for making every aspect of the house perfectly right.
In no way at all is he precious or difficult about it. Quite the opposite.
He waits and he listens attentively to what you are wanting to achieve. He asks good questions. Then he goes away and thinks carefully to see whether there is any way it could be made better—or simpler, or more elegant, or less obtrusive, or stronger—whatever it takes.
Then he puts his thoughts forward for discussion.
No ego, no sense of point scoring—just a genuine desire to make the house as beautiful and satisfying as it can be.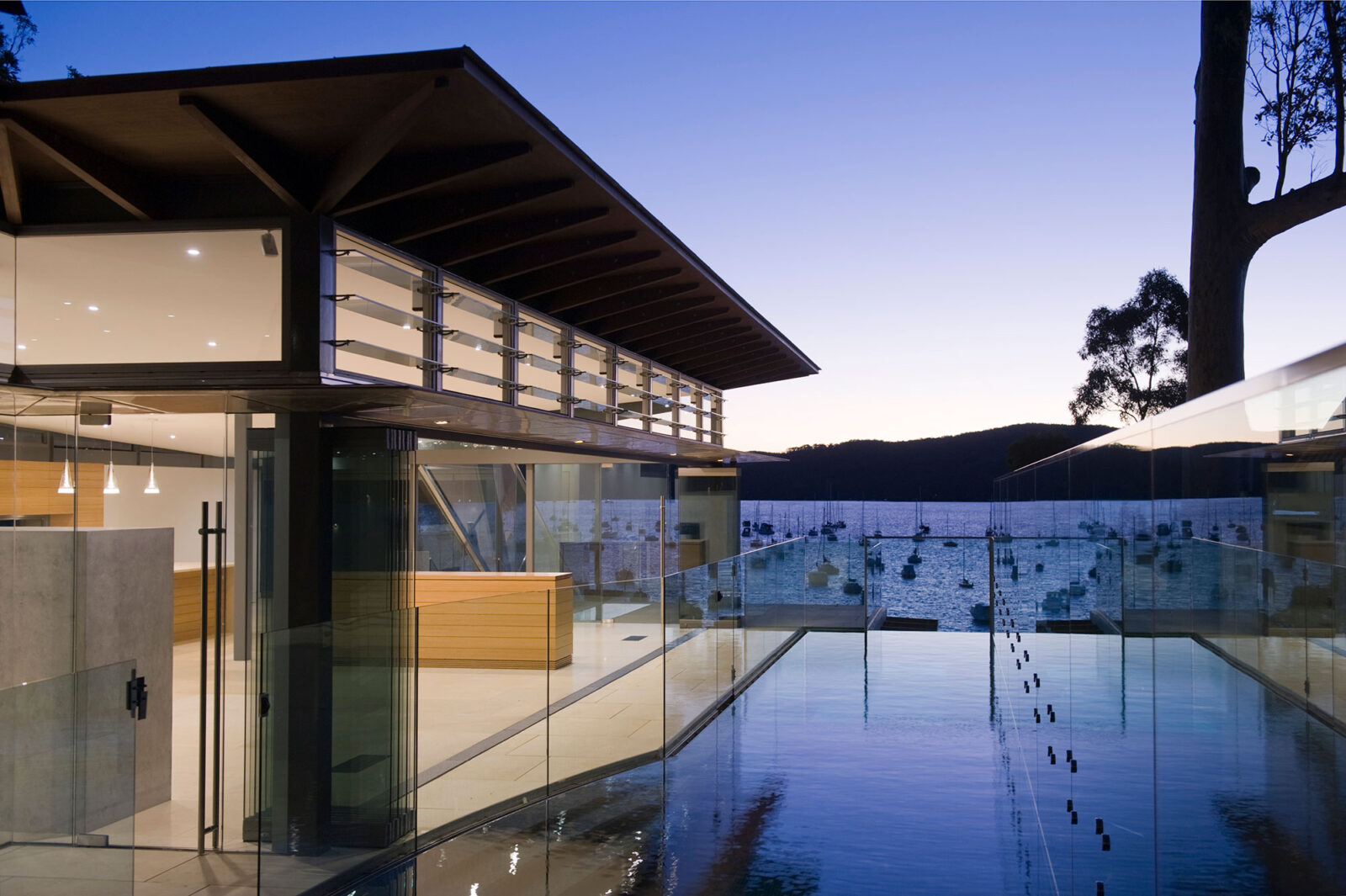 He brings the passions of a medieval builder to the task. And all of his guys seek to contribute in the same way.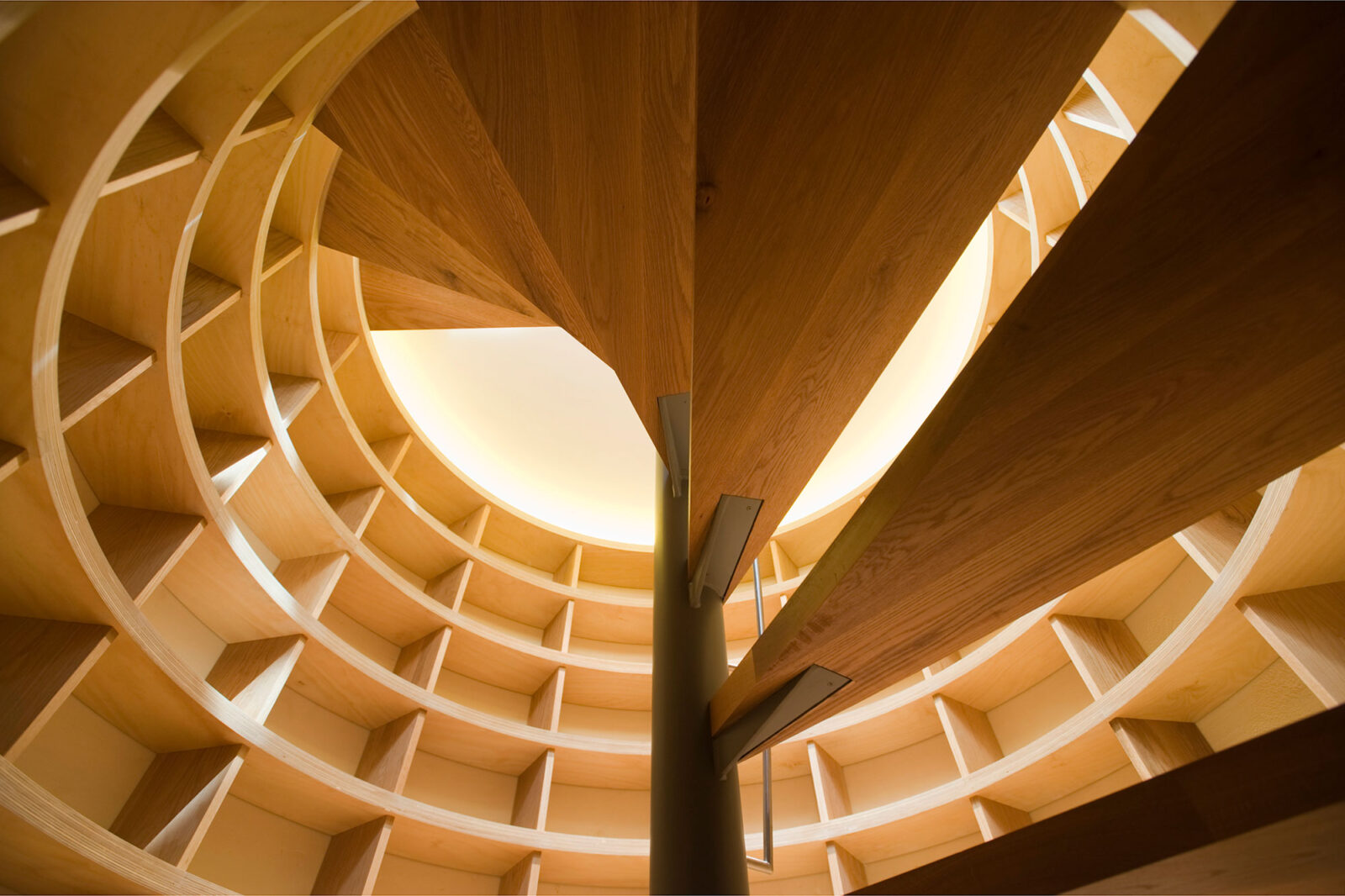 Take a slow and careful walk around this house and everywhere you look you keep discovering extraordinary attention to detail.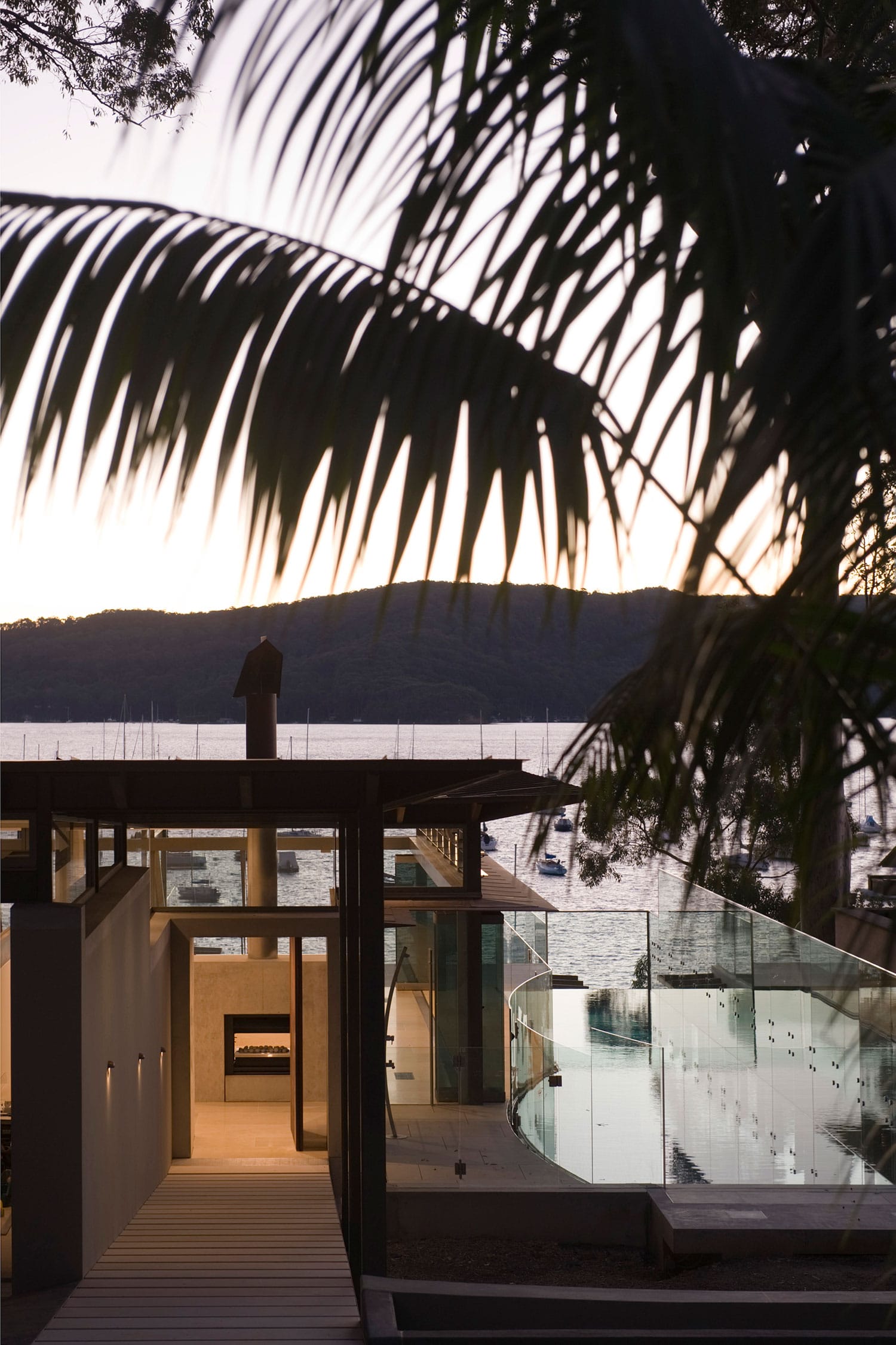 I have never seen such effortless craftsmanship.
John has changed my view of how to work together to create the most beautiful building you can imagine.
read more