Just two months before completion, two floors of my three-storey home were flooded—the result of a most unlikely act of god. Architect Jon King and builder John Fielding broke the news as gently as possible, and suggested I wait until the worst of the damage had been cleaned up.
In building terms this was a crime scene.
The perfectly protected pristine recycled floorboards were going to be ripped up. The mud and sludge that coated the brickwork and veneers were stubborn to budge.
It was days before I revisited the site, to find teams of disappointed dedicated people going about the job of undoing, then redoing, perfect work. It was a low point in the very long slow patience-testing experience of demolishing and building a house.
Every time we build we learn more about ourselves than about building and builders. Sure, we learn what we'd do next time; more of this, less of that. Yet it is in that first year after completion that we know with certainty if we would ever use the same builder again. After months here, I know we have settled into the most amazing home. Still, somebody from Bellevarde returns every few weeks, tinkering and getting details just right, exactly the way John Fielding likes it.
I could wax lyrical about the quality of the finishes, bricklaying you could eat your dinner from, and tiling that abuts joinery with ridiculous precision. I could relate in tedious detail the level of quality control, the efficiency and organization of the building site (even when dropping in unannounced) and the consistent high calibre of all the specialist trades employed.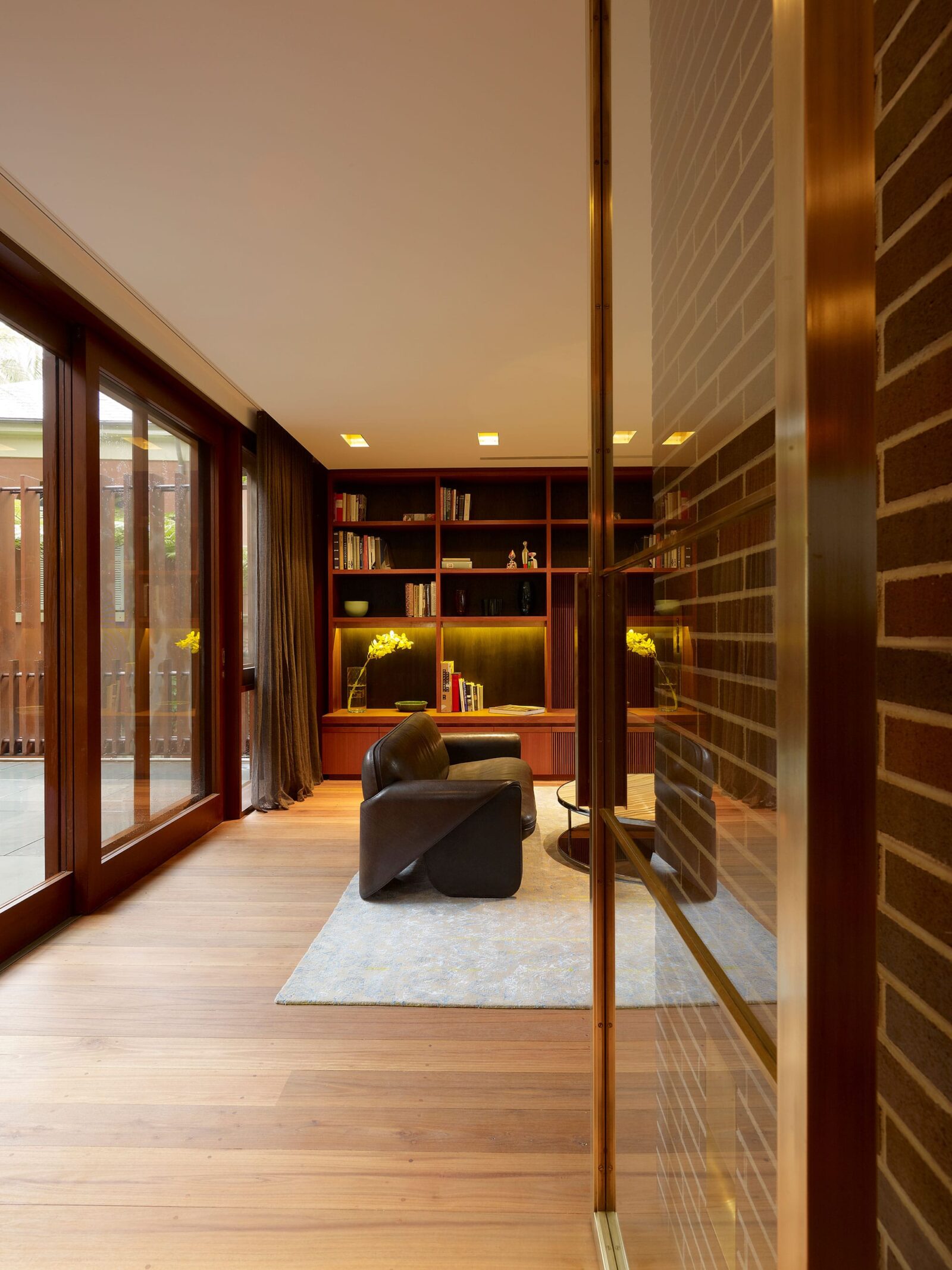 The expectation is that at this very high level, everything should go smoothly. But that's not the nature of building. And the bigger, riskier and more unconventional the project, the more chance there is to come adrift. However it's evident that Bellevarde has tremendous experience in calculating what those chances might be, serious runs on the board solving complex problems, and a history of collaboration with terrific architects bringing challenging design into fruition.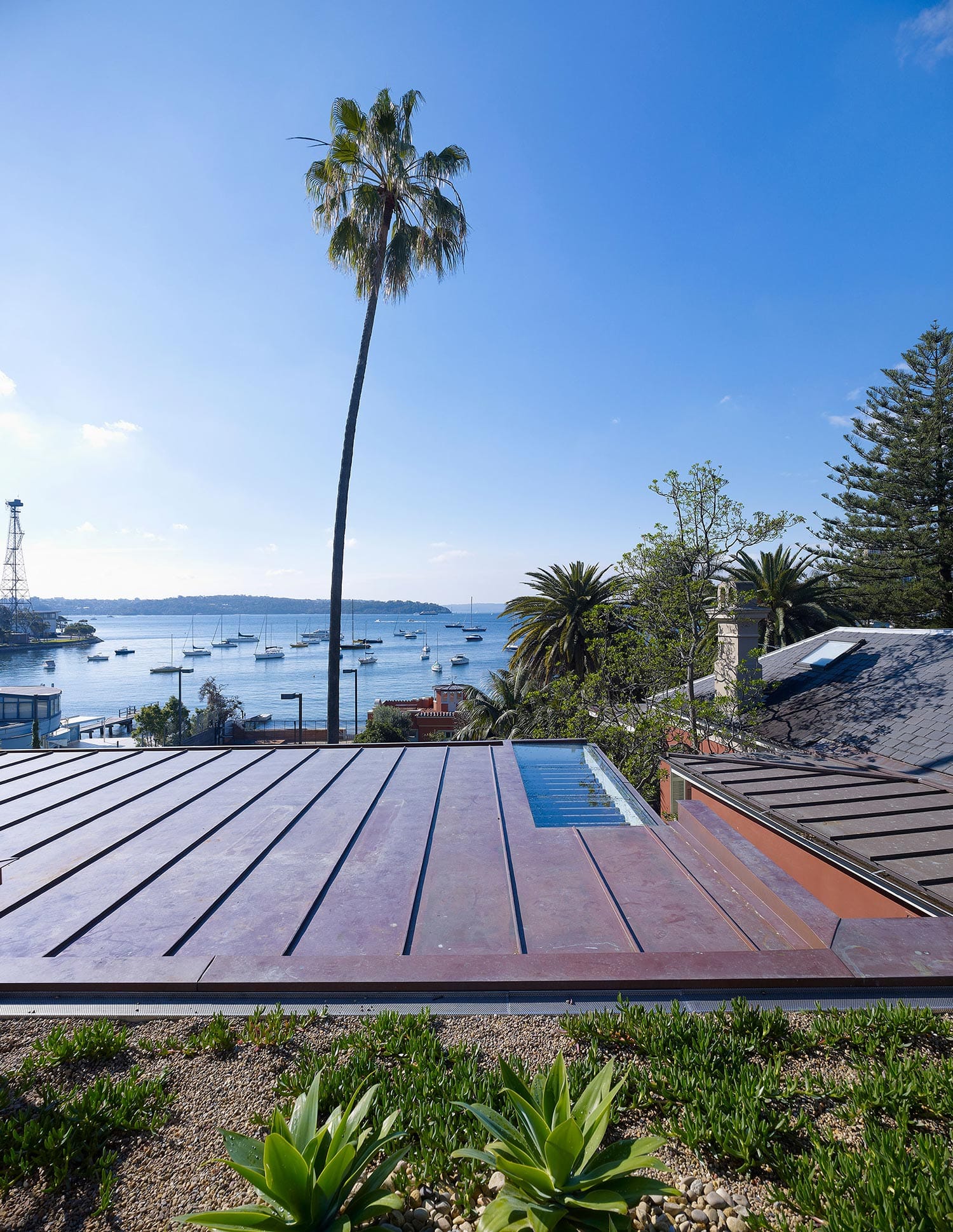 To build a house is a vast embarkation. Trust and respect are at least as important as skills and awards; perhaps more so. Accordingly, it was reassuring to find so many of Bellevarde's clients still talking, years after the trucks and tradies have gone, about John Fielding's work and character. It's very unusual for a builder's standards to be as high, or higher than, the client's.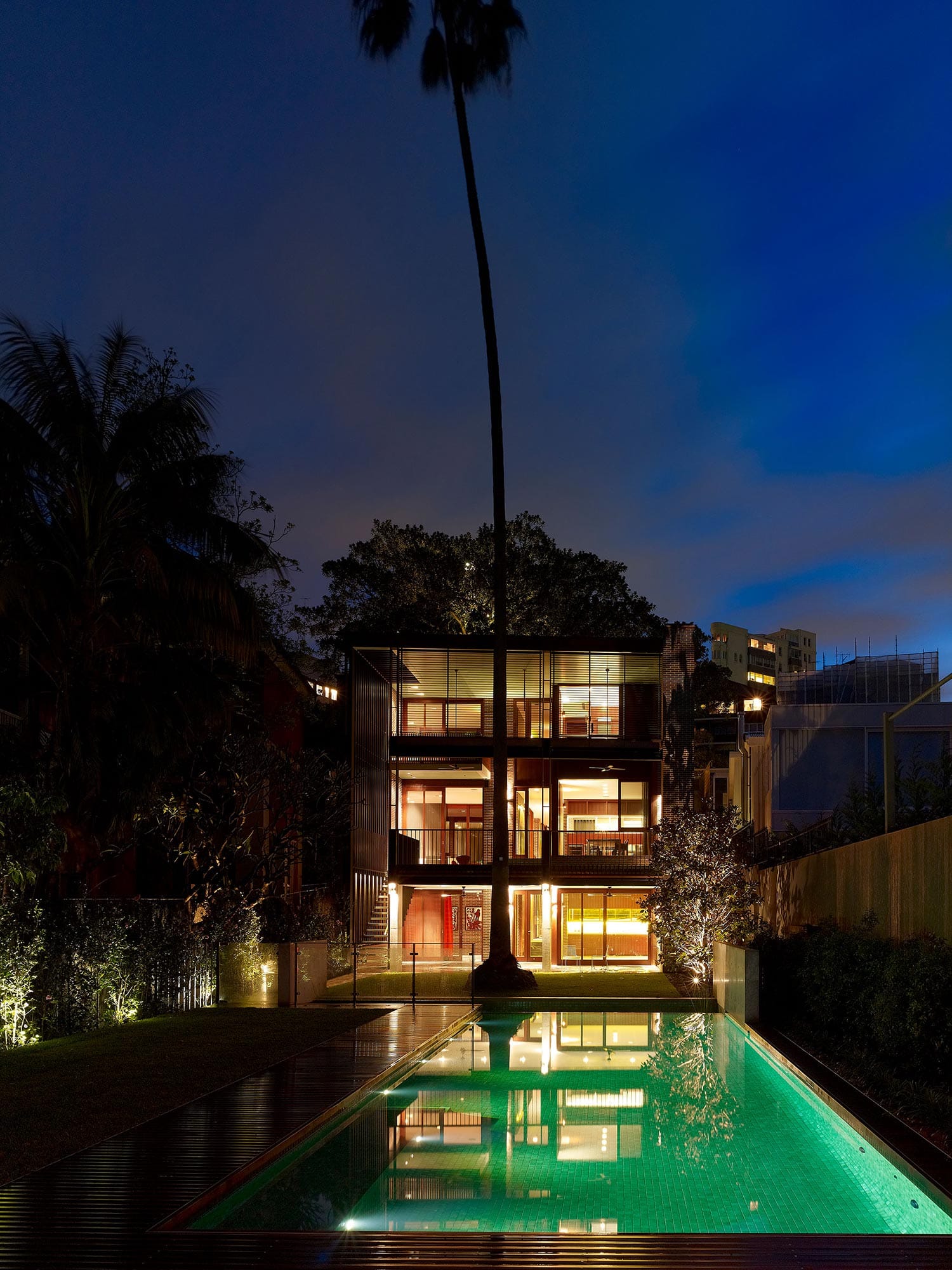 As a serial renovator for the last twenty-five years, and while meaning no discredit to all the wonderful builders with whom I have worked in the past, if I were mad enough to build again, I would call John Fielding.
For the first time since 1988, I don't have plans in council, but if ever that should change…
read more