I had to extensively renovate my boss's Bondi penthouse. It offered spectacular views of Bondi Beach, but was atop an old 50s-style apartment block that had not been well maintained.
The extensive renovations were to be performed to the highest standards. That sounded like a really good opportunity.
As the design developed, so too did the scope of the project, partly due to the neglect of the building. A simple renovation and extension of an existing apartment fast became something much bigger.
David (my boss), had also purchased two more units in the building, to join to the existing penthouse. Accordingly we needed to install an elevator and an internal staircase—in addition to re-cladding the entire building.
Now this was becoming a challenge.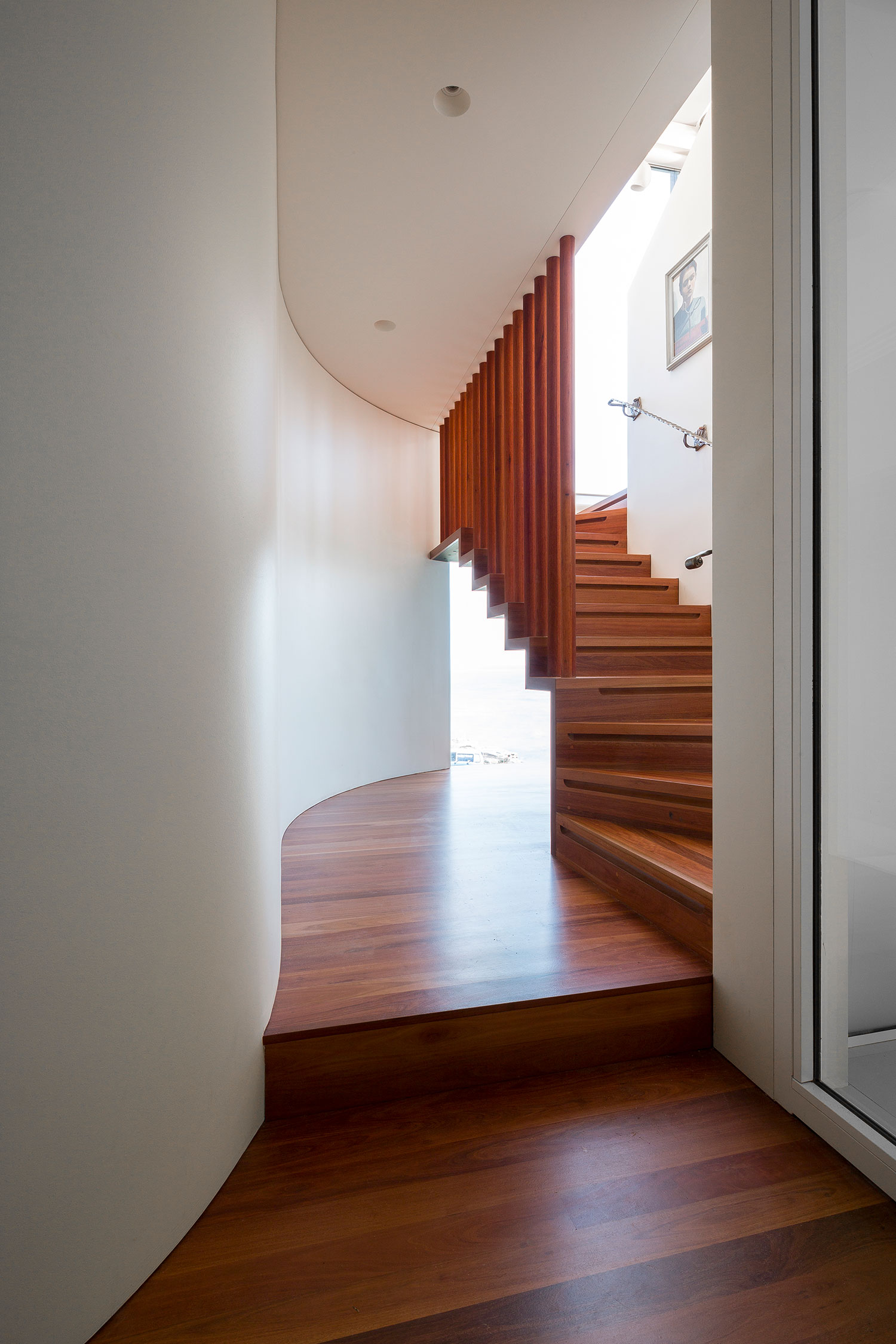 We needed to find a builder whose craftsmanship was of the highest standards, and who could also handle the challenges of re-working an old and indifferently-maintained structure.
David, our architect Rob Pufflet and I arranged to interview five builders.
As I remember, four of them were OK—but this one guy stood out, for a couple of reasons.
He turned up in work clothes. No creased trousers or polished shoes.
He didn't have a computer or spreadsheets. He brought only a book about how his clients and their architects felt about working with his company. He had just come from a site in the area and had about half an hour before he wanted to be at the next one.
He answered all our questions in a straightforward and friendly manner. He told us he was driven by a love of building things as well as they could be done, and had the good fortune to surround himself with good guys who shared the same attitude—and that a good building should cost only what it should cost.
Then he headed off to the next site. Turned out he also owned the company.
We all agreed that we intuitively liked and trusted him. We weren't driven so much by cost, as getting good value. We liked that we were dealing with the owner and we knew quality wasn't going to be an issue. He ticked all the boxes.
We agreed the business terms, finalised the contract with minimal disruption and set to work.
We worked up the Construction Certificate documentation, obtained approvals from other owners and the council and off we went.
From day one we encountered issues with the existing structure. It was a four-storey brick building, and the brickwork was in poor condition. We needed to do extensive remedial work to bring it up to a standard that could cope with the renovations and take the building into the future.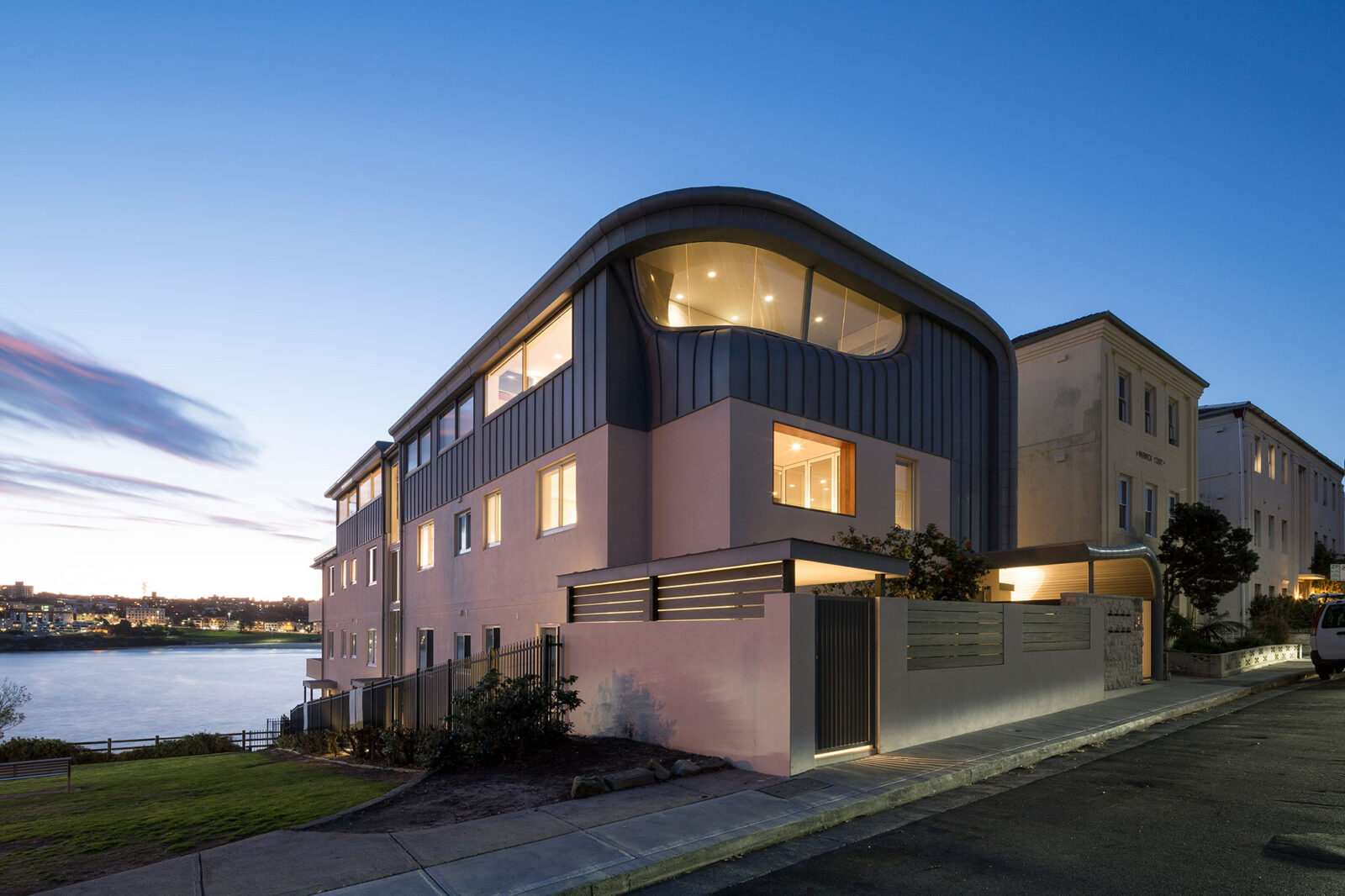 Ben Lea, the Bellevarde site manager, had spent six years in London, where most building sites required extensive remedial work, so he was perfect for the job.
The complexity of this project was beyond my experience, so having Ben and site administrator Mike Ryan was a godsend. They knew the business backwards and they were driven to always do things right. They answered every question and kept adding to my knowledge—so together we worked our way through and around a host of challenges in a positive, professional and thoroughly rewarding way.
Whenever they came to a T-junction they would get me involved. Together we would lay out the pros and cons of all the alternatives and then they trusted me to make the decisions.
John would appear every other day with endless good, challenging questions and suggestions, designed to encourage all of us to think things through and do our very best.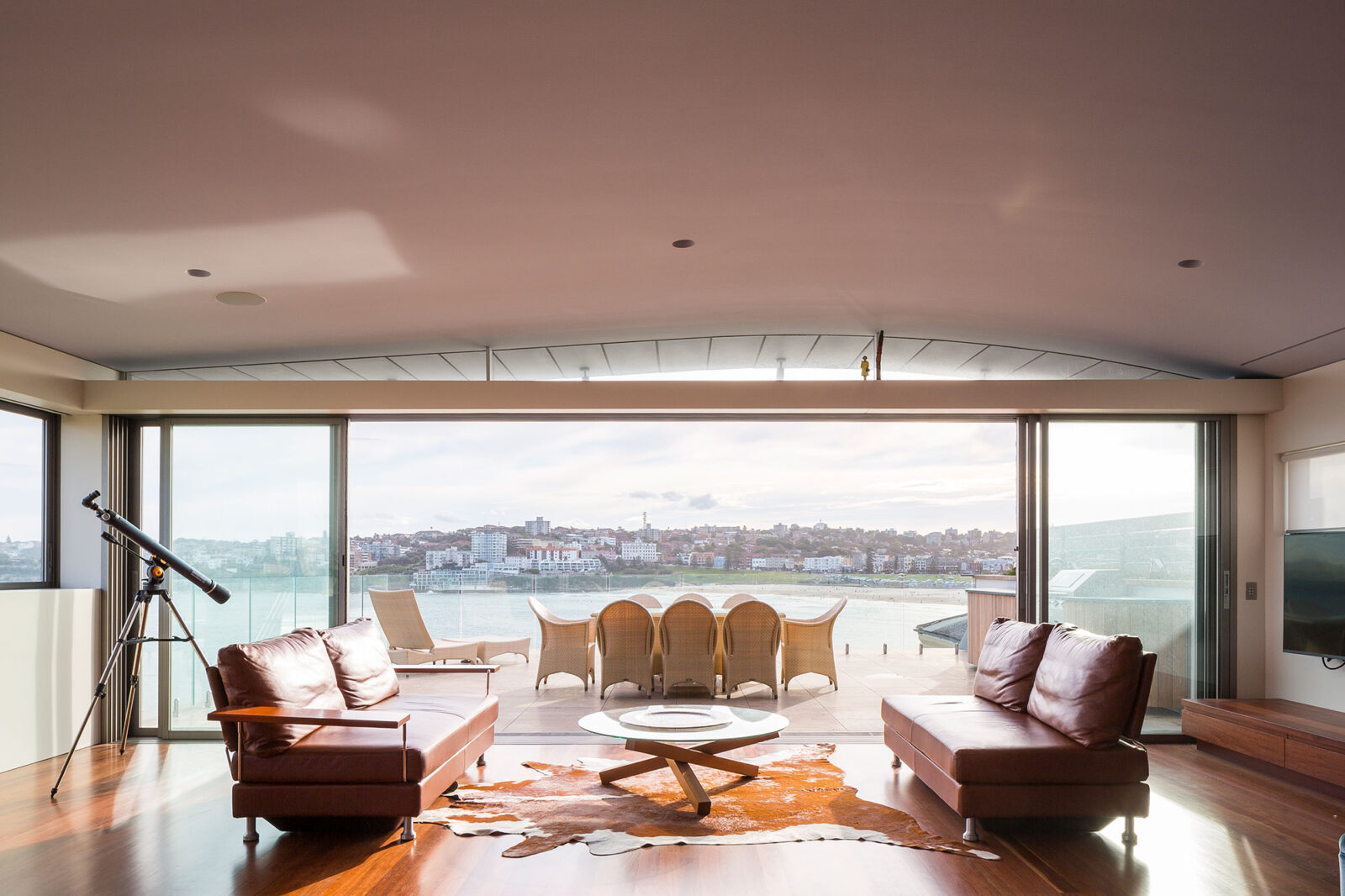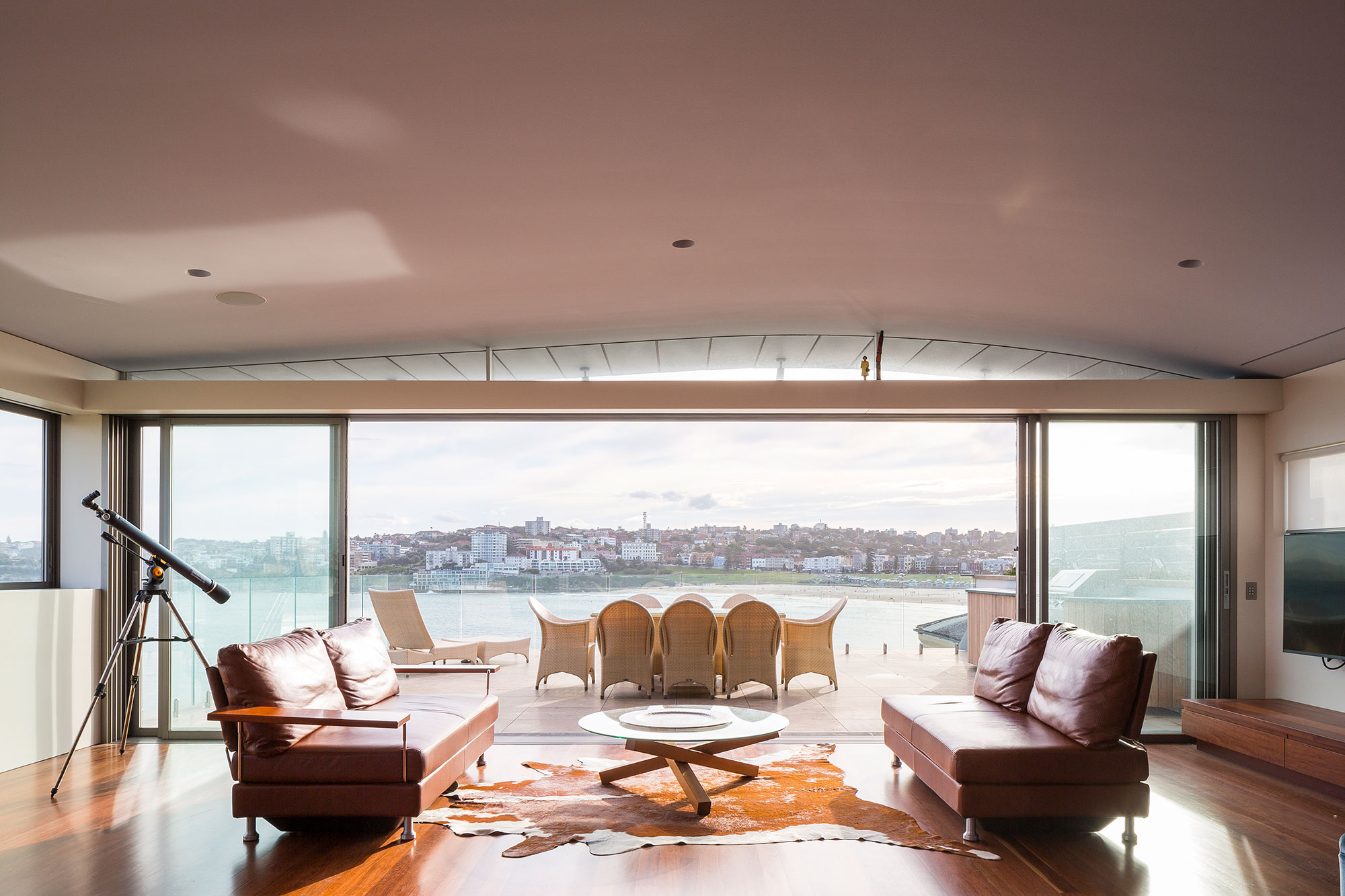 It was a steep learning curve and a great 14-month experience.
I can't speak highly enough of the Bellevarde guys.
Best of all, David and his family love the place.
read more