My wife found this glorious old house in a great location, with superb views and beautiful old trees.
The house was tired but had good bones. So rather than just knock it all down, we decided to redesign and rebuild it as beautifully as we could imagine—paying special attention to incorporating the trees.
We knew it would be a challenge.
There was no real budget, nor a time frame, nor a designer, and we would be absent for most of the project build.
But we had met John Fielding on a ski trip, and that is where we started.
We knew that building a great house demands a great team.
We found our ideal designer in Grant Cheyne, who always listened carefully to our dreams and quietly and thoughtfully turned them into reality, adding new dimensions to them. His attention to detail was exquisite.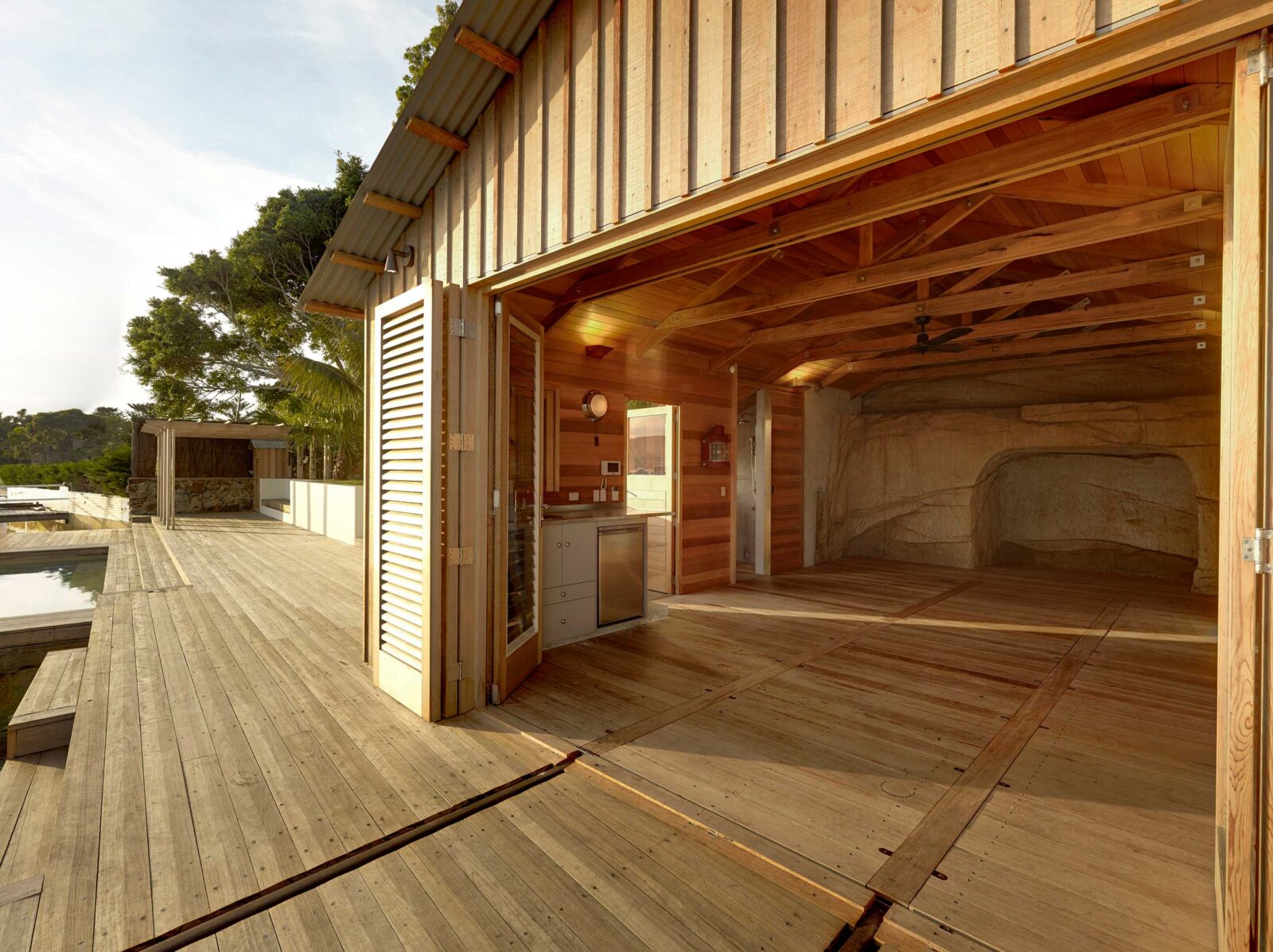 Dave Edwards from Bellevarde ran the project. I never saw him flustered.
Above it all was John Fielding.
In the early days as we sat and talked about the project I realised some key things about him.
John is an honest man who would always do the best for us. Above all he is passionate about building houses as beautifully as they could be built.
For John it is never about the money, it is about the satisfaction of building beautifully, and the finished house costs what it should cost.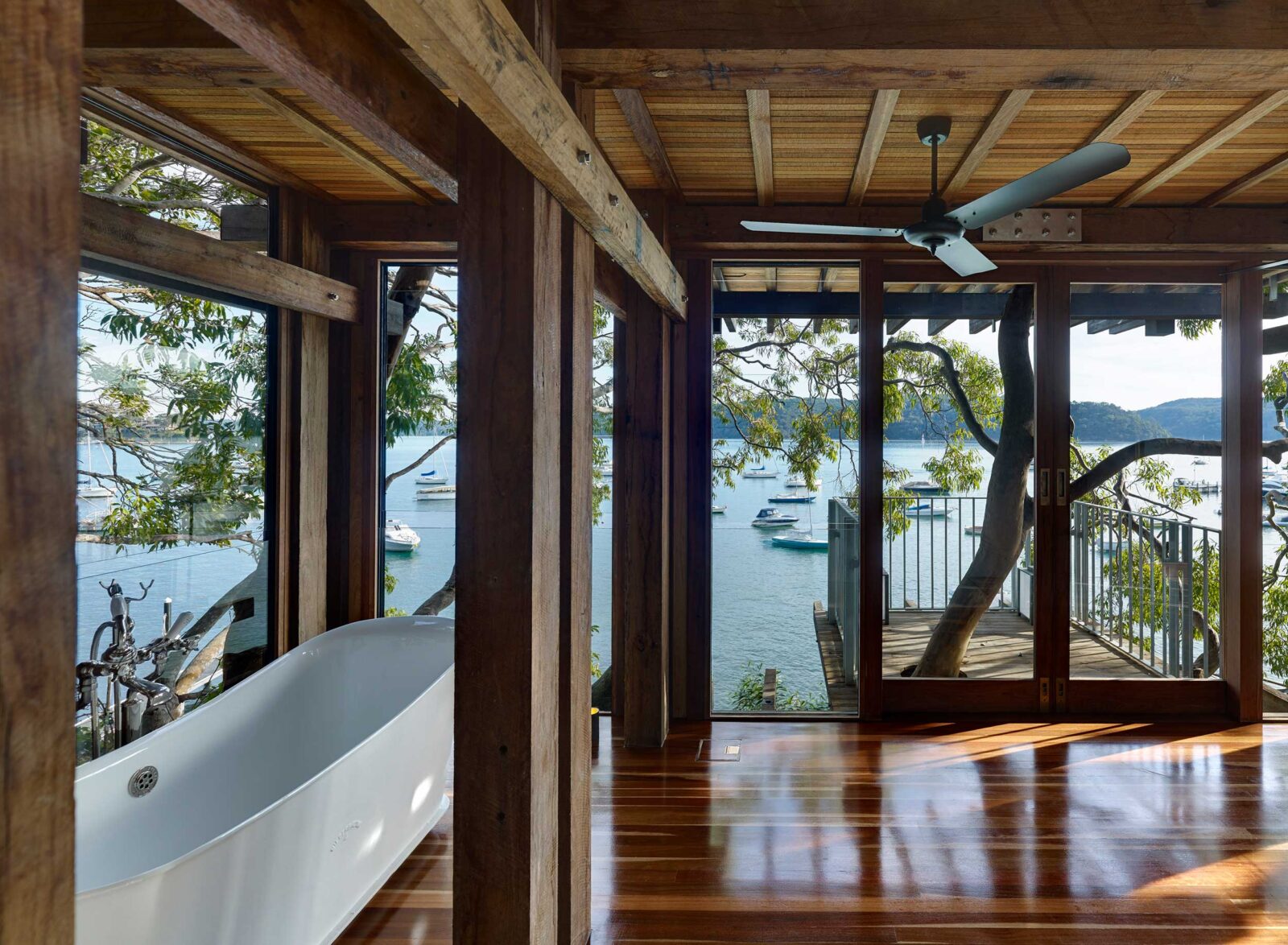 It was a great adventure.
We wanted to be deeply involved, so we committed to coming to Australia for as many trips as it took to realise our dream.
We were to spend a total of six weeks working on the current evolution of the house—on site every day, deeply involved with all the team. Each time, when everything was in place we would return to London, while they just made it happen.
As team leader, Dave was marvellous throughout—deeply committed, highly skilled, very well organised and calm as could be, no matter what. Everything we wanted to happen in our absence just happened.
Each time we came back to Australia we would walk around, marvel at all the progress, then get right back to work. And so it went for 33 months.
Now our dream house is complete. It is everything we hoped and dreamed it would be.
To Dave, Grant, John and all the team members—you have our respect, our deepest gratitude and our affection.
We now have this fresh, beautiful house, gorgeously entwined into beautiful old trees, looking out across Pittwater.
read more