We had been looking for some time for a block of land with access to the water for lifestyle and water-sports. When we opened the front door of the existing house on the first inspection, we felt the immediate connection to Vaucluse Bay and the sparkling green water of the bay. We lived in the house for several years and, once we fully understood the site, the aspect and our future needs, we embarked on our refurbishment project.
Our brief to John Richards of Tobias Partners was to create a beach house with a luxurious feeling that would cater to our needs in the later stages of our lives. We wanted a relaxed beach house with a high level of detail, a compact home with step free access to all levels and to take full advantage of the bay and parkland setting. Our inspiration came from many fine houses we'd seen in Australia and abroad.
Our introduction to Bellevarde came courtesy of Tobias Partners. In looking at contemporary examples of buildings we liked, we were very taken by the outstanding job that the team of Bellevarde's Daniele Feltracco (Project Manager) and John Richards had delivered with Deepwater at Bondi Beach. Once we determined that this partnership would be available, we cranked up the process and moved forward into the detailed design documentation and delivery of our house with Daniele and John at the helm.
The location has only one neighbour, and has sea and parkland on the other two major facades. We are well shielded from the prevailing North-Easterly winds in summer and the South-Westerly winds in winter. Sydney summers and our westerly aspect can be sweltering so significant thought was given into keeping the direct sun off the windows in the afternoons.
Materials were determined by the fact that the house was part existing and part new. We decided on a lightweight structure of a steel frame and timber cladding which was consistent with the luxury beach house theme.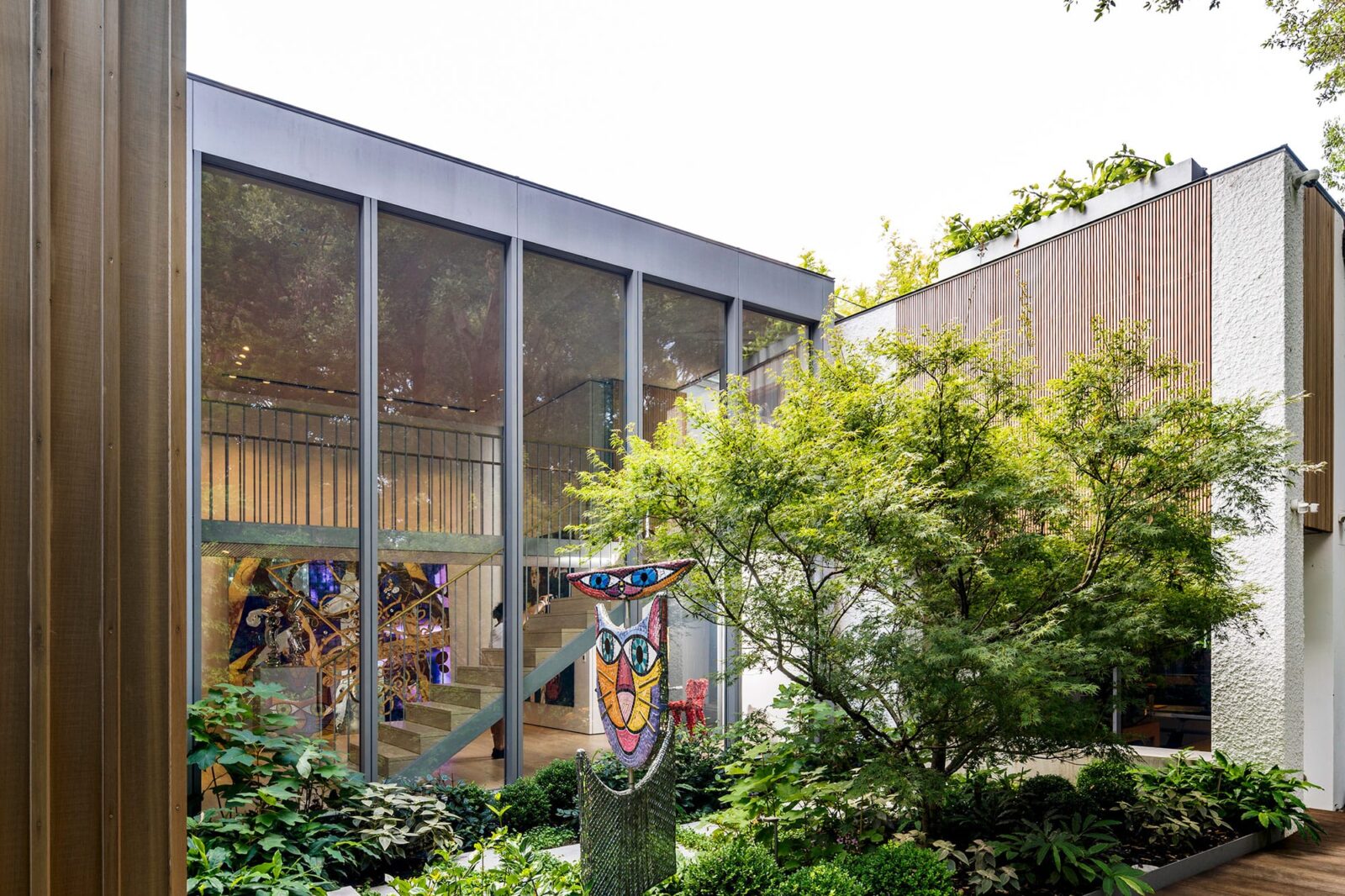 It was an absolute pleasure to work with Bellevarde at every touch point—from the initial contact with John Fielding through to Daniel Feltracco and Tristan Diethelm and Jak Gannon on the job throughout the build process. They were consistently dedicated and hard-working. The best things about working with Bellevarde—they are cool under pressure, very thoughtful and professional and they always followed through. Whatever they said they would do, they did.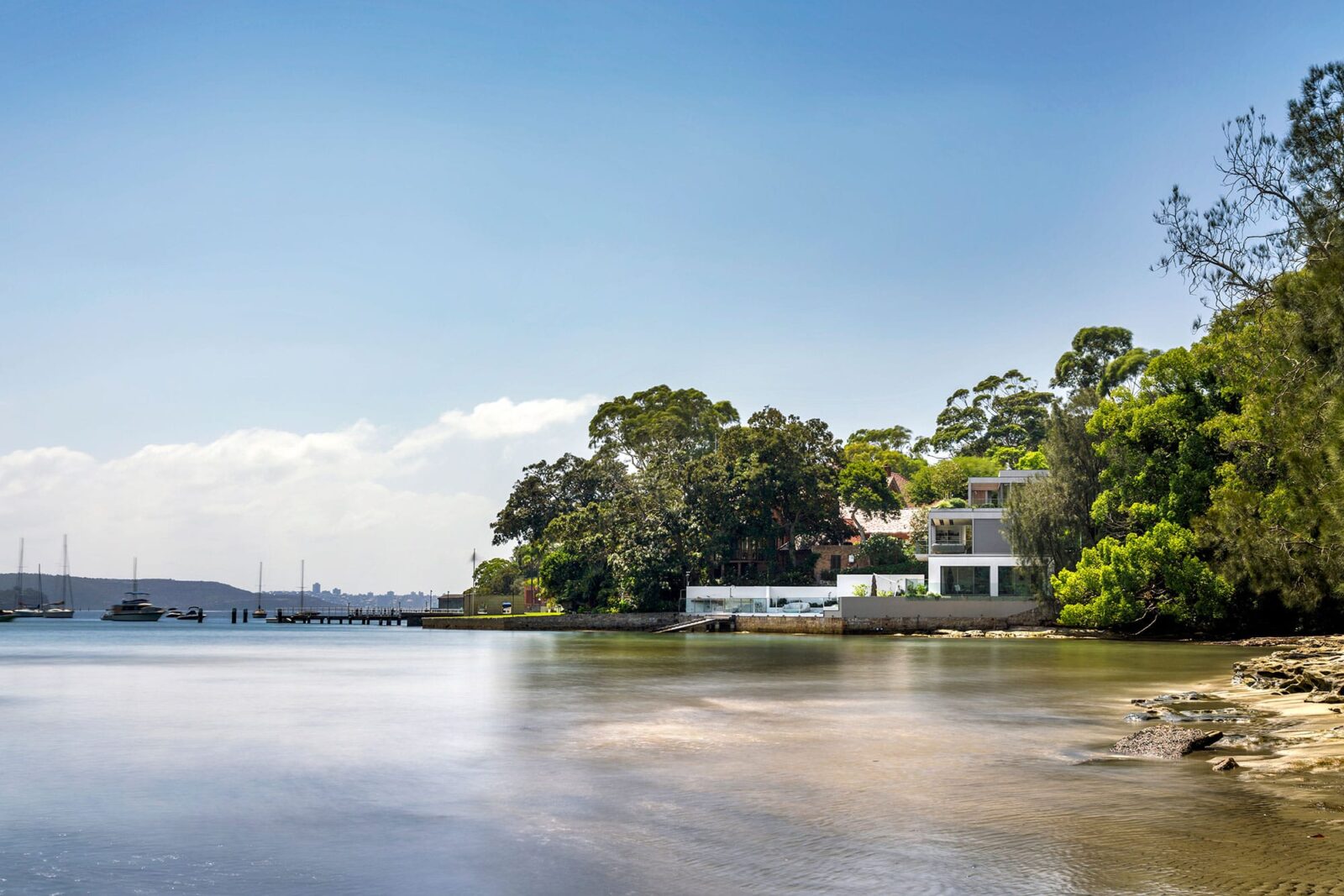 We are delighted with the finished house. Having lived in it for six months now, we are thrilled with the quality on a daily basis. Many neighbours have come by and said how beautiful it is, how well detailed and how it blends so beautifully into the bay.
We would most definitely recommend Bellevarde and are already looking forward to the next opportunity to work with them on a holiday house. It was a lot of fun!
read more