Thredbo always offers challenges.
Thredbo always offers challenges, both in creating a striking building finished to the highest standards within the strict village design criteria, and the need to build within the window of a limited building season.
The building was conceived as a fairly traditional load-bearing masonry structure, with stone and other cladding, and framed projected elements such as window bays, balconies and screens.
Bellevarde and the engineer, Ken Murtagh, nutted out a less conventional solution more economical of time. The resulting hybrid steel-framed building, with load-bearing and infill blockwork, pre-cast (Ultrafloor) slabs, lightweight cladding and an alternate fire-engineered solution, was clad and watertight before the winter.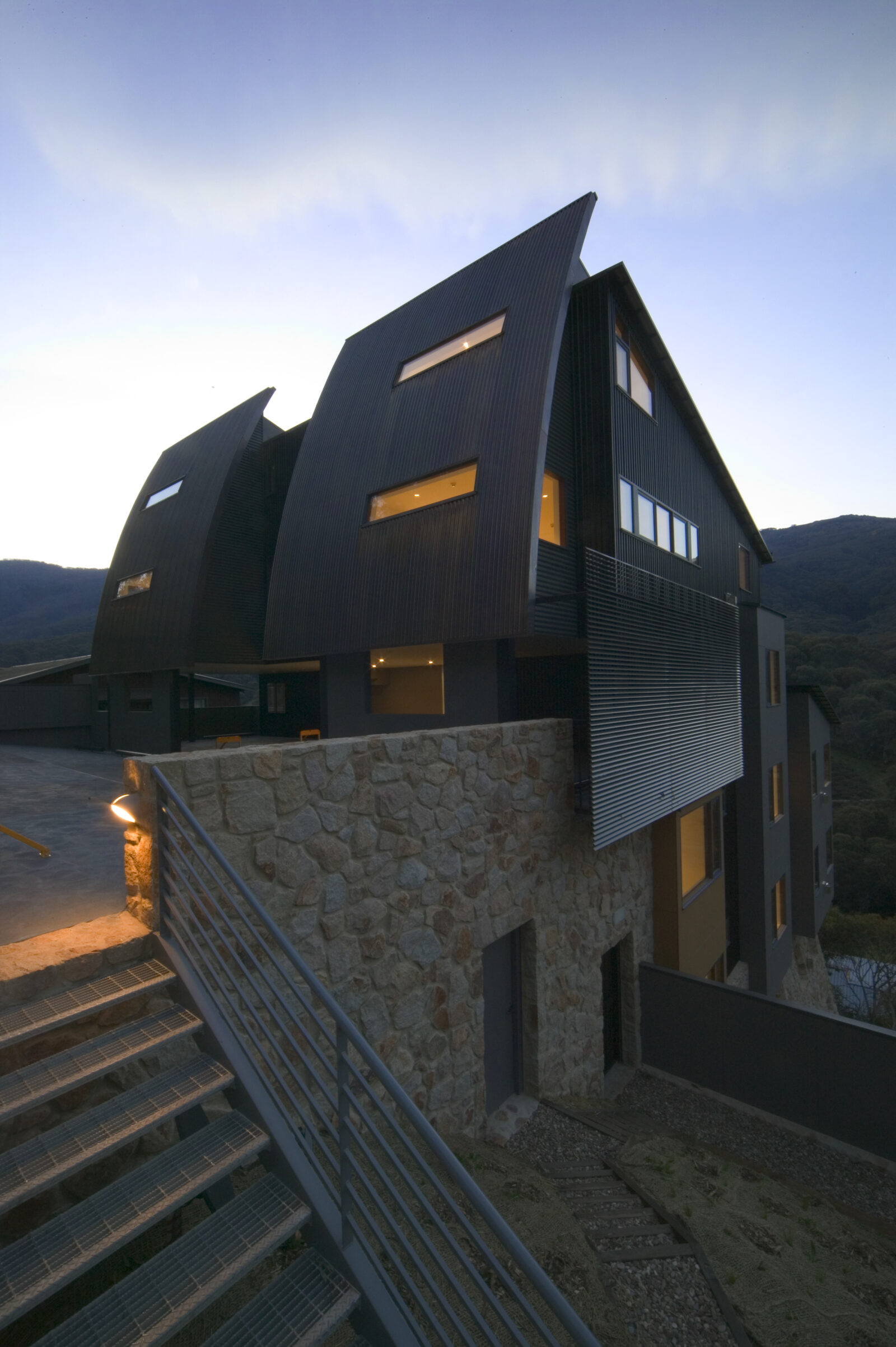 There were the added complexities of remote area building, and of having various parts of the precision hybrid system fabricated in widely dispersed locations. These were transported to the mountains at precisely the right time to ensure a seamless construction timetable. Leading the building team in the village while overseeing the 'just in time' delivery of all the elements required excellent organisational skills—and an intense eye for detail.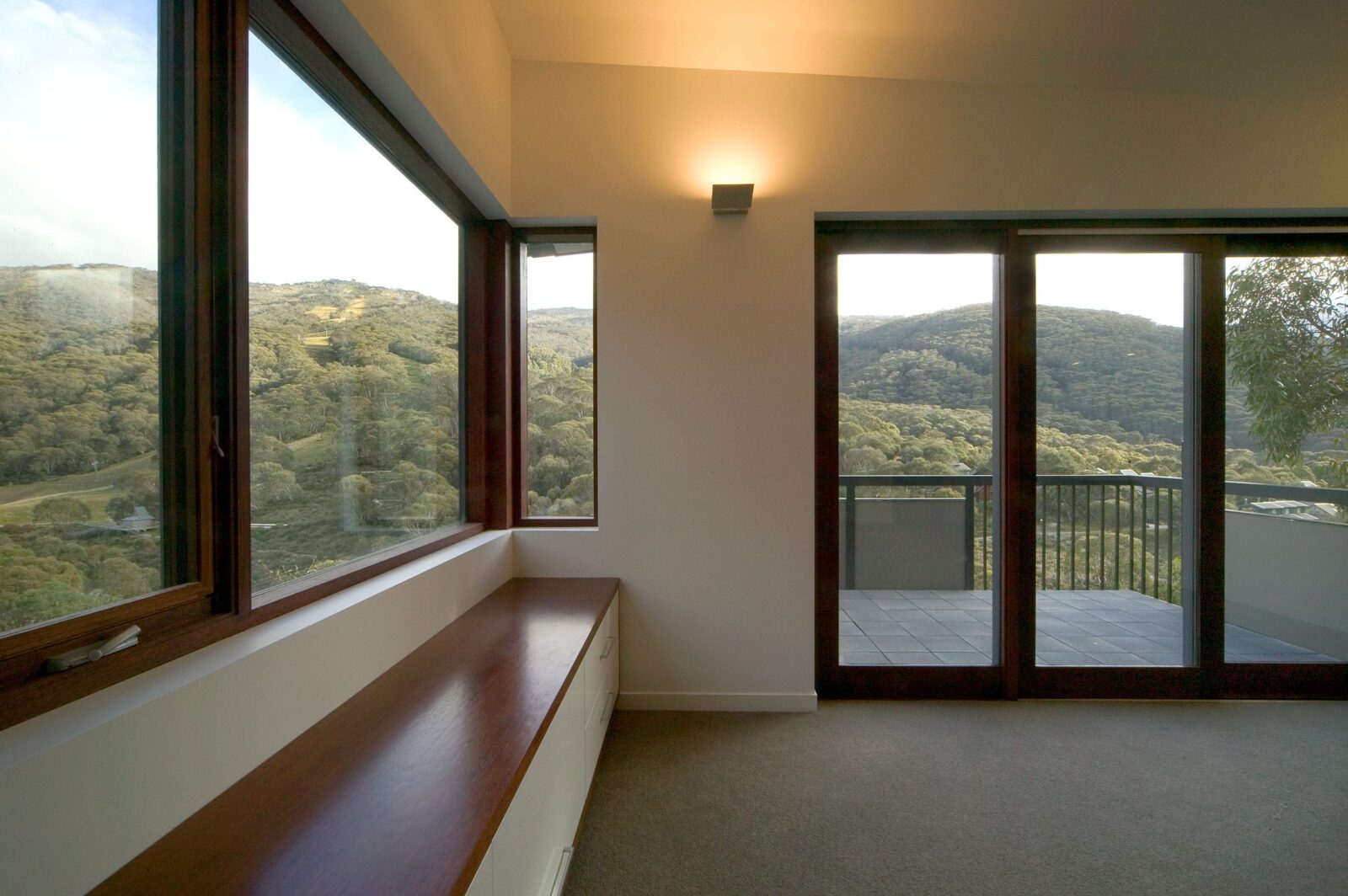 We can't speak highly enough of Steve O'Ryan, our Bellevarde site manager.
He innately understands the quality Bellevarde strives for and always drove the process from a position several steps ahead. Steve completely understood the building, raising issues before they became problems and resolving them though discussion. Because Steve is a good communicator and heads a good team, we worked through the challenges together.
It has been a most satisfying project to be involved in. Take a look next time you are in Thredbo Village.
read more