I have built new houses all over the world—and everywhere it has been the same.
A new house starts as a love affair between owner, builder and architect, full of hope that all their dreams will be realised.
You begin with a timeframe and a cost agreed upfront. By the last three months of the project, it ends in tears and divorce and sadness as time is lost, costs run over budget and everybody blames everybody else for why it has happened. In the end the person who suffers is the owner, who has to bear all the costs—financial and emotional.
Building with John Fielding and the Bellevarde team is not like this—at all.
I have just finished with John perhaps the most architecturally ambitious and most challenging residential property ever built in Sydney, or perhaps even Australia! John has built a magnificent house, full of integrity, on a difficult site, within the agreed timeframe, and at a cost that reflects what a house of this nature should cost.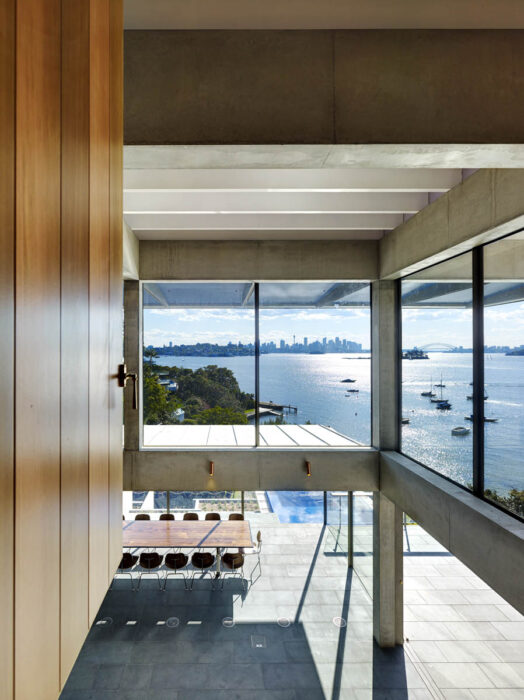 No smoke and mirrors. No dodging about.
He makes this happen by using tradespeople who share his passion for doing things truly well. I have never known a builder who works to such fine tolerances.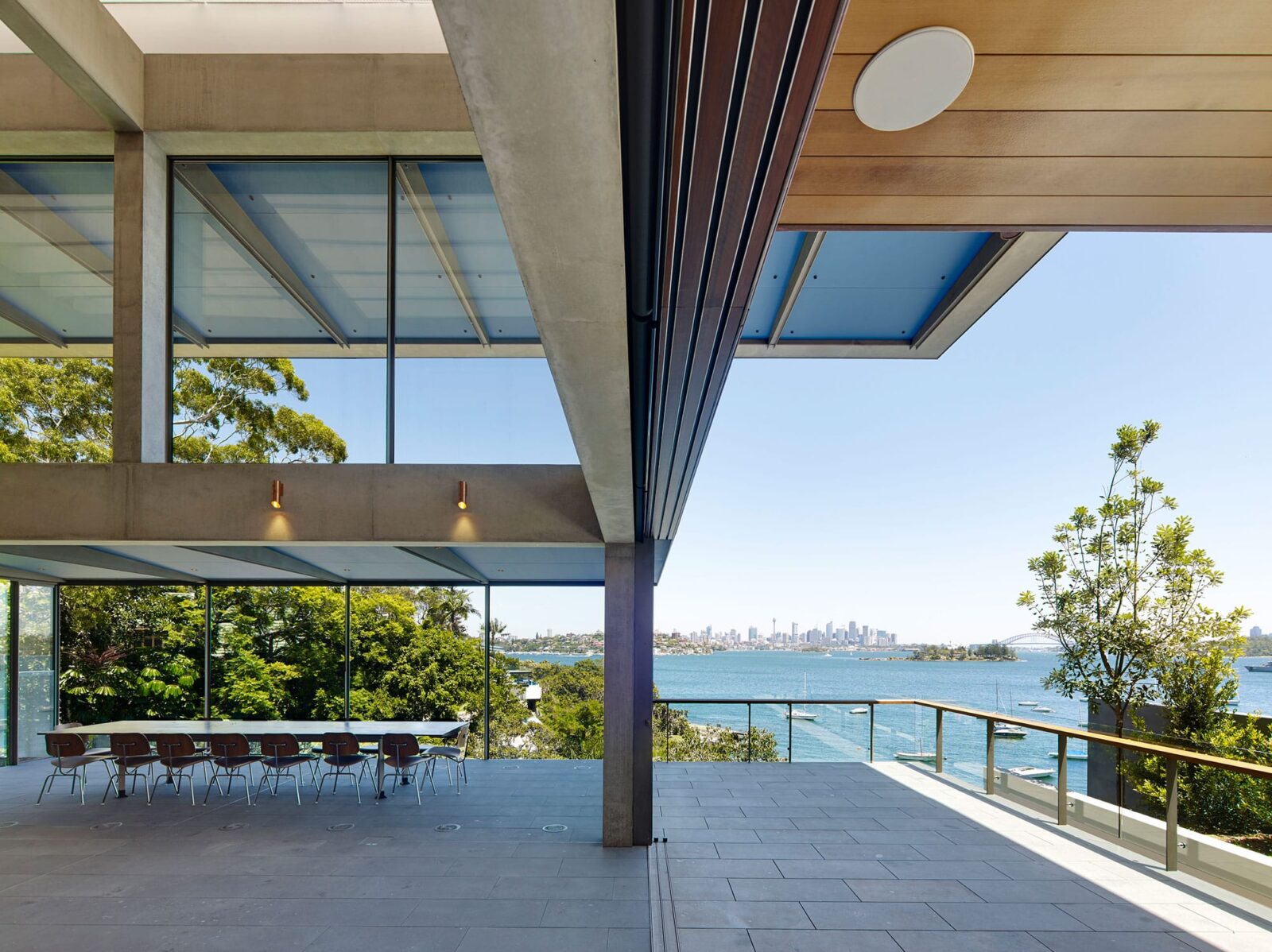 He also maintains a constant and careful watch, coming in at critical stages, especially when challenges and differences emerge.
John's way is to listen carefully and maintain a non-judgmental, can-do approach that delivers a solution within the agreed budget and without significantly departing from the architecture.
I believe he always respected my position, but equally was not afraid to challenge it.
It is this passion to achieve the best solution within the constraints of architecture, budget and time that has enabled 8 Carrara Road to become what it is today.
In that way he is very 'old school'—which is a joy to find in today's construction world.
read more