Being great art lovers, the owners' brief for the rebuild came to us in the form of a lithograph. They had lived in the original house for many years and this was the first time they had taken on such an ambitious project. The block faces due South with the view on one side and the sun on the other. One of the main design concerns was, if we had glass to face the sun and views, where to hang the art. We wanted to create light-filled spaces that flow into each other. Making this many fundamental changes to an old house can be daunting for anyone but between John Fielding and site manager Daniele Feltracco, we were in safe hands.
Daniele did an amazing job. He is something close to a genius. Thoughtful and thorough, his memory and attention to detail are remarkable. At our weekly site meetings, he would surprise us by recalling some small piece of information that had been mentioned many months ago. He also brings a surprisingly high level of architectural training. Although he would never intrude in on the architectural ideas, he is more than capable of putting sketches on the table and saying 'would you like to do it this way?' This is very refreshing from a builder and a great reassurance. His friendliness and sense of humour made the job most enjoyable.
Bellevarde are experts when it comes to concrete. Concrete can be challenging because you only get one chance at it. Every time we pulled back the timber form-work after a pour, it was a joy to see it had come out perfectly. The fireplace by the stairs was especially demanding and called for fitting a gas fireplace into a small opening with unbelievably tight tolerances. The Bellevarde team were extremely precise and the end result is beautiful and practical.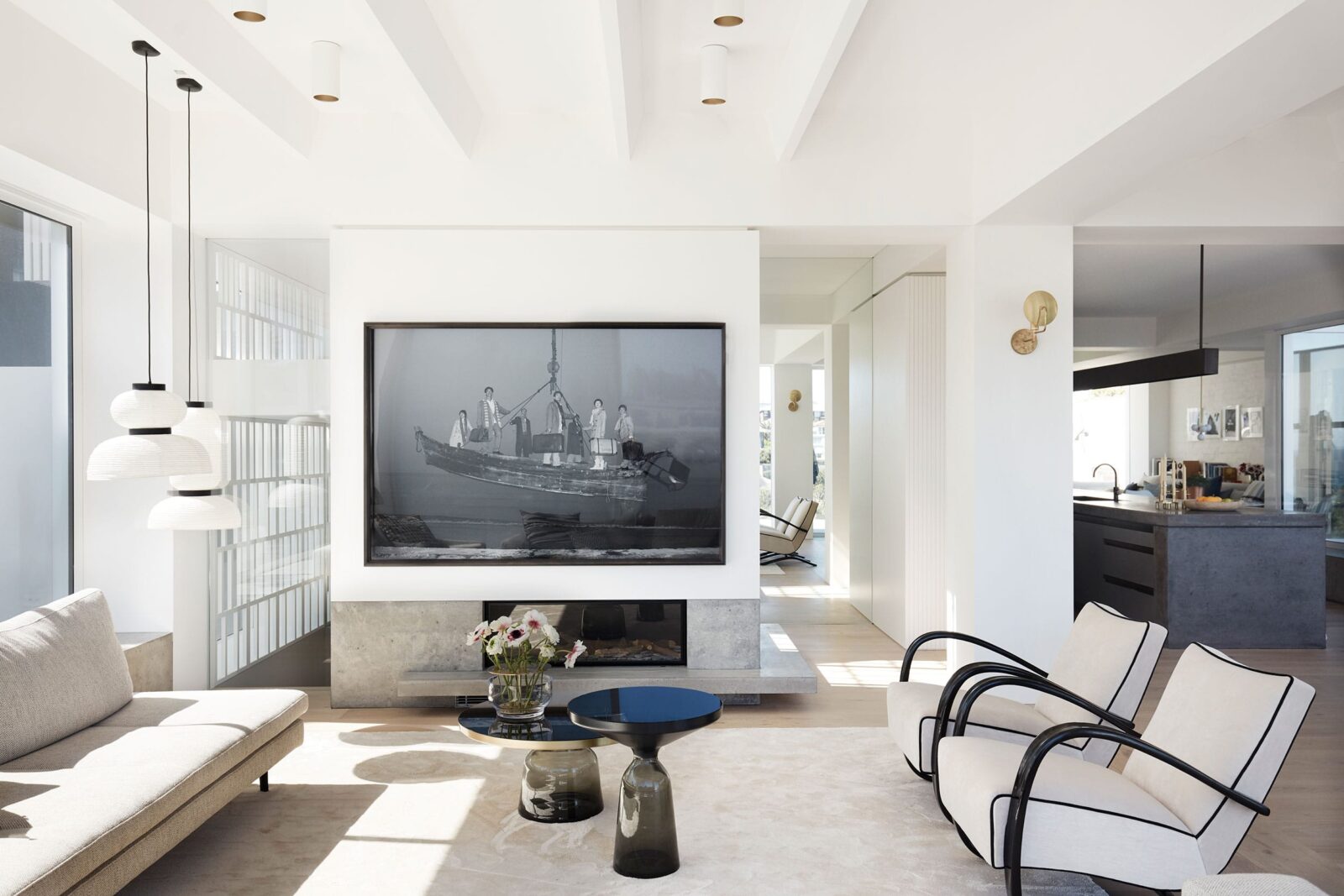 Access to the best tradespeople is another big part of the Bellevarde experience. John's many years in the industry have given him some great contacts of which I am occasionally envious. If you want specialised finishes at the highest levels of craft, Bellevarde are among the only builders worth considering. The copper sink and solid brass door reveal were another triumph. Daniele came with samples of the various metals to help us choose just the right colours for the custom metalwork. The final pieces are perfectly realised.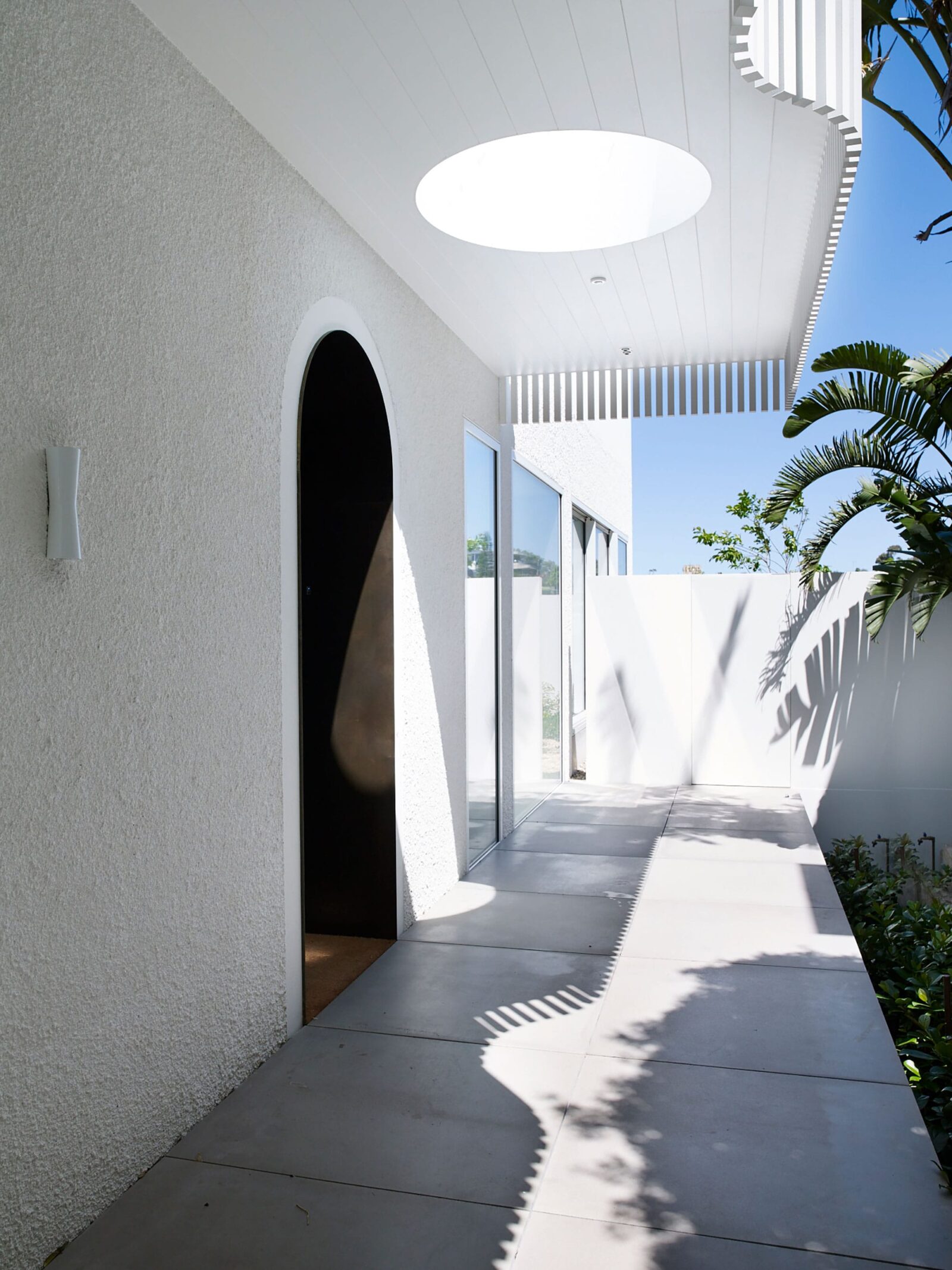 Daniele often took this pro-active approach, making sample pieces, sometimes in full size, whenever there was some question over exactly what we wanted. John would come by and add his pearls of wisdom to keep the team on track whenever necessary. The whole Bellevarde team are extremely likeable. Some building sites can be stressful but I've worked with a few of the Bellevarde foremen now and they are always calm and dedicated.
Since completion, the courtyard has gained a lot of greenery and some organic rock sculptures filled with orchids. It's a lovely place to be. The house is everything we hoped for. The owners are thrilled with the way it has turned out and so am I.
read more