Creating our new house has been an extraordinary experience. Something of a long-term ambition, it became a very rewarding journey.
When our children left home, it prompted a lifestyle reassessment. We sold our traditional family home of 26 years for a dream of moving to Bondi.
The sudden availability of a site on Ben Buckler, one of only 10 that lead to the water, gave us the chance. We decided to demolish the small existing apartment building, crumbling with the effects of age and exposure, and start again.
Rather than a beach house, we envisioned more of a town house by the sea like a merchant house you might find in a Mediterranean port. It would be our new city home and a place our children and their children could visit and enjoy.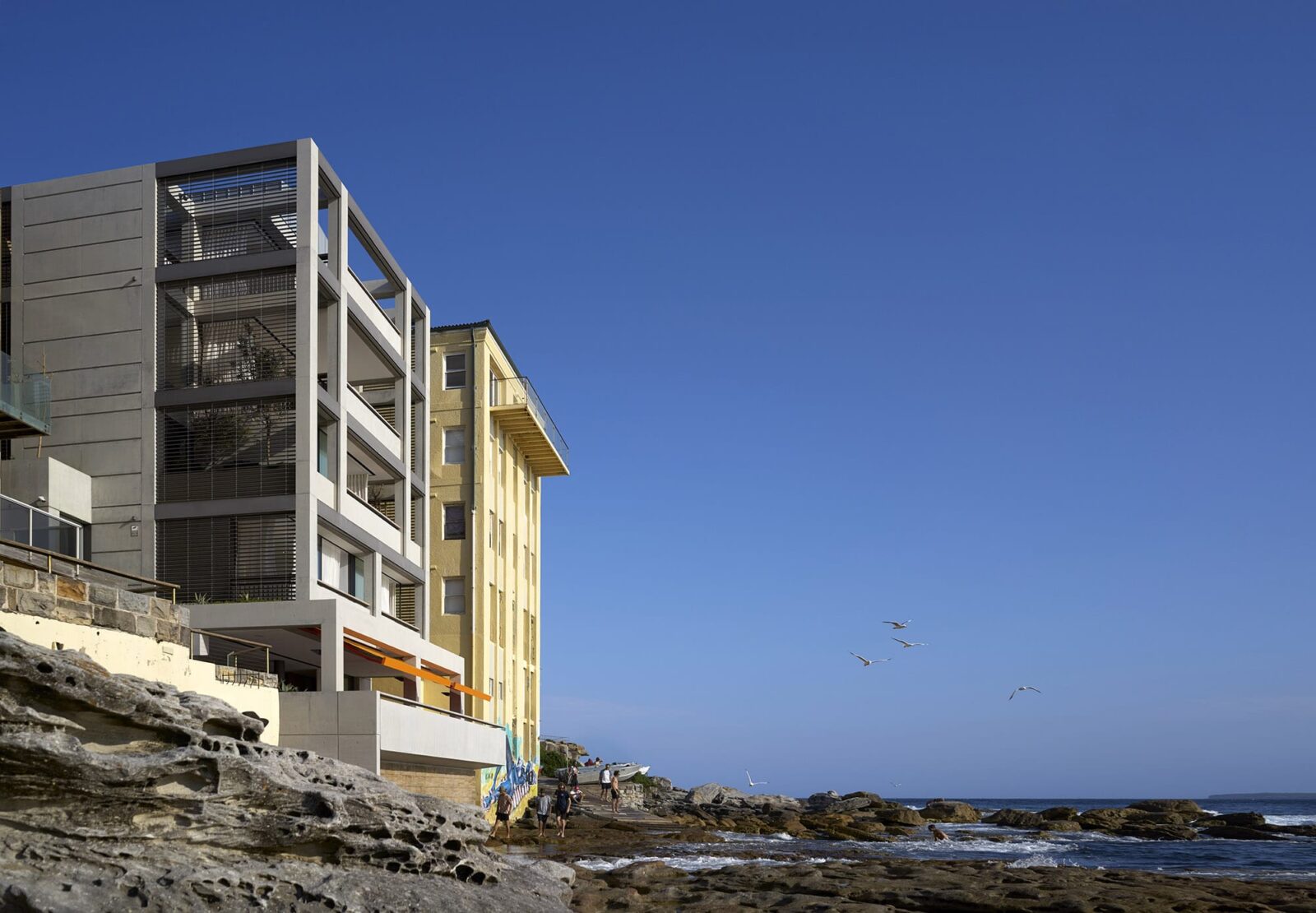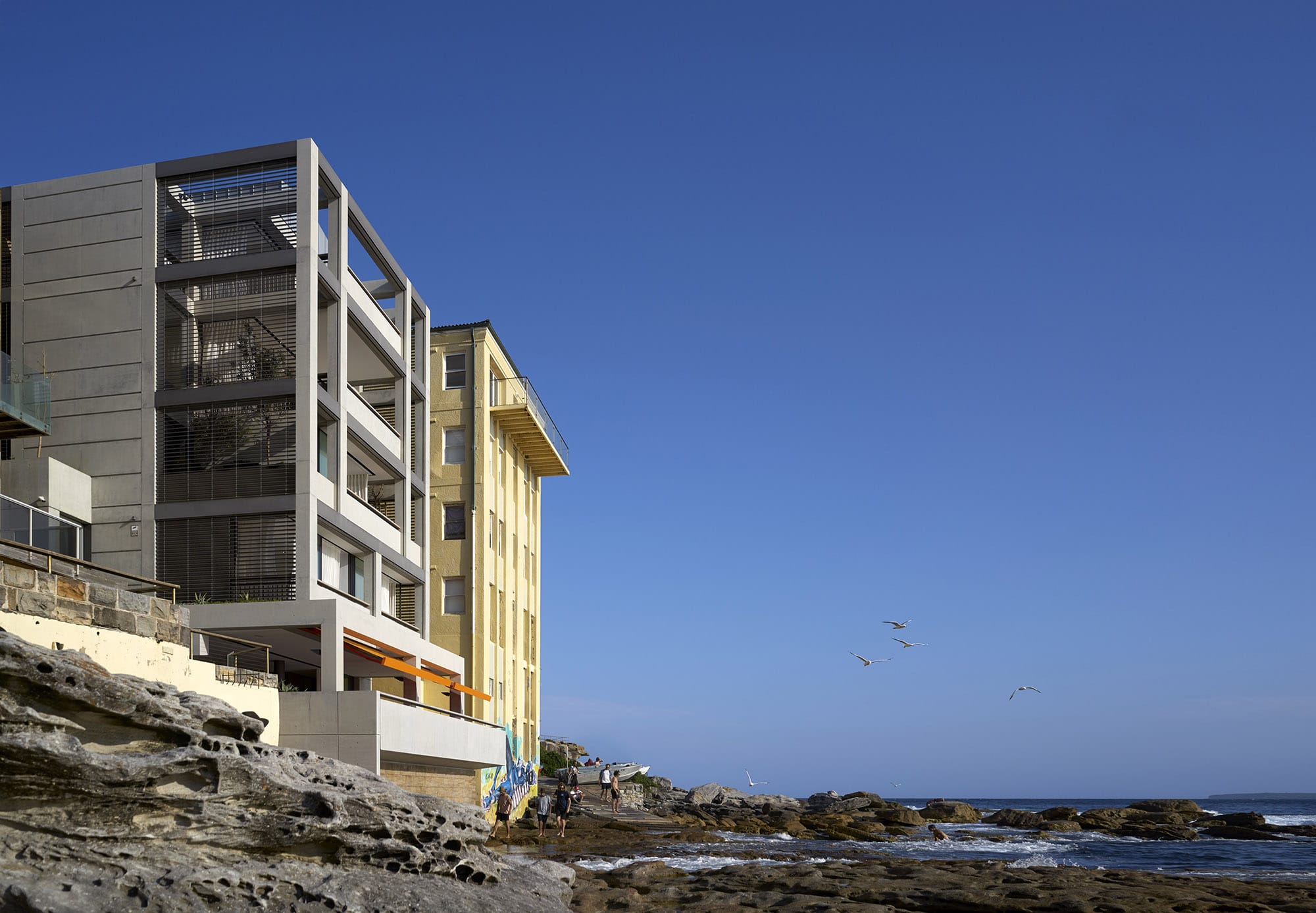 We asked Nick Tobias of Tobias Partners (who is, incidentally, our son-in-law) to handle the project. We had worked happily and effectively with Nick on other projects and he knows how we live. Together with his team, we worked through the design and approval process before starting demolition and excavation.
A crisis arose just as excavations completed and our first builder was forced into receivership through no fault of his own. Nick had worked with Bellevarde before, thought highly of them and recommended we use them for the balance of the project. Fortunately, Bellevarde could start work straight away and an association began which was professional, enjoyable and highly satisfying.
Our block is in a very exposed position with tidal waters covering the rock footing of the lower terrace daily. From the outset, Bellevarde were focused on the strength and integrity of the building and their attention to detail was apparent right up to completion.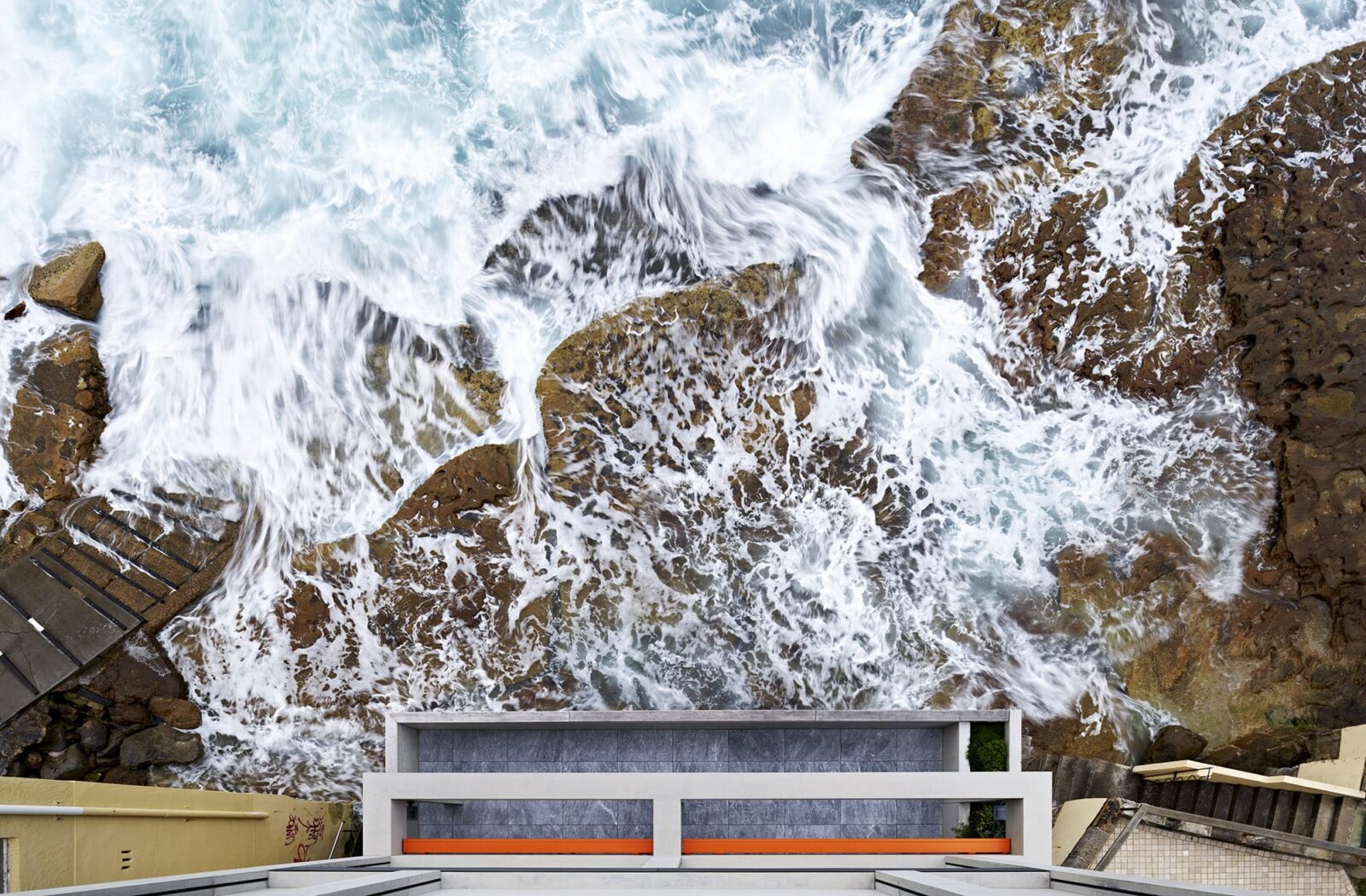 Bellevarde worked very productively with the Architect from Tobias Partners, John Richards. John shares their respect for the building process. As a team, they delivered… big time.
We came to understand there was a "Bellevarde Way" of doing things which ensured they were done to the highest standards. From their site office in a garage nearby, Site Manager Daniele Feltracco and Site Administrator Lewis Townsend oversaw every detail of the build, throwing themselves into the work whenever needed. Sub-contractors were carefully vetted and rigorously supervised. Even the initial concrete formwork looked like a work of art.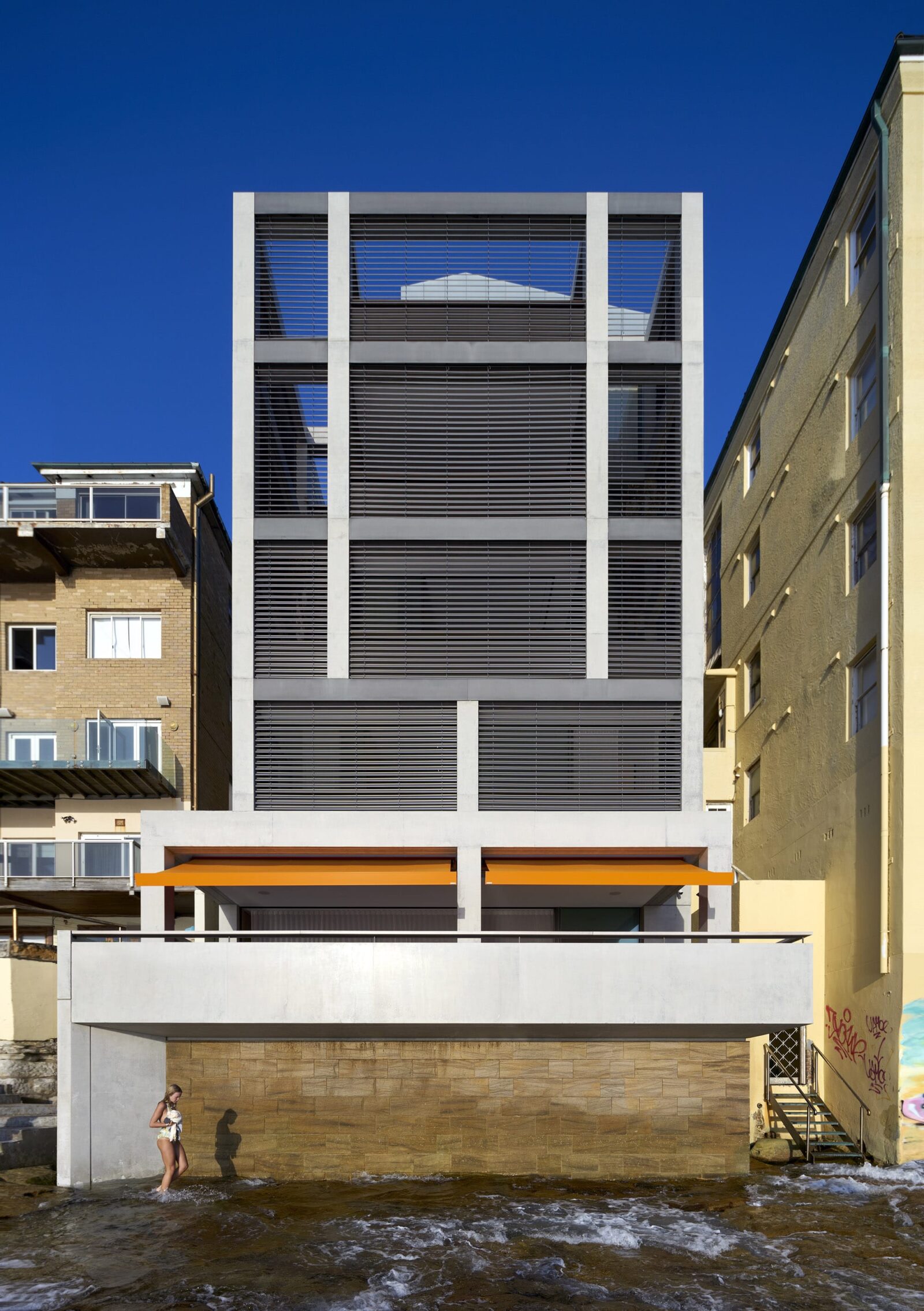 We are delighted with the result and genuinely enjoyed the journey as much as the destination. Despite the inevitable ups and downs of a complex build, we regard Bellevarde's work with great respect and deep thanks for a job well done.
John Fielding (who followed the job closely, contributing his extensive experience), Daniele, Lewis and the team were a pleasure to work with, true professionals.
Now we can enjoy the result.
read more