I was sorry when we finished building our house.
If I had the land and the money I would keep on building with these guys.
It is in my nature to fully commit to things I care about, and here I was everyday for over two years, surrounded by wonderfully skilled and meticulous people committed to building our house as well as it could be done.
It starts with and revolves around John and his love for building interesting houses.
Our house is contemporary, but the feel and design evolves from the villages and huts of Southern Africa—mud brick, rough render and white paint—very open and airy with lots of wooden poles.
The Bellevarde guys had never built anything like it. I hoped they could build it.
Illana and I had the photos, books and other things from our travels, of the look and feel we wanted. Dennis, the architect is also from South Africa so he had an intuitive understanding.
But we found it can be difficult to communicate a sense of something or an atmosphere and then get it built…
For example, we wanted the house to reflect its African heritage, to feel hand-moulded and honest. So, rather than have the interior all sharp and crisp, Dennis, John and I worked with the plasterer to get it feeling handcrafted, soft and warm—just like you find in primitive village architecture.
John was very skeptical, he was sure it wouldn't look right, be we agreed to proceed with the first room.
He called me a couple of days later and said he wanted to stop what he was doing and render and paint the whole room the way he felt it would look best.
He offered that if Dennis and I didn't agree with the finished room then he would completely re-do it at his expense.
We talked about it and I gave him the go ahead.
The room was faultlessly done.
But when we looked at it together, none of us instantly felt it was spot on. To me it felt like something was missing. But neither Dennis nor I could explain it better than that.
John arranged to strip it all off and re-do the entire render at his cost.
John and the guys then persevered for weeks on samples until we all felt it was correct.
I think even John likes it now.
We love it.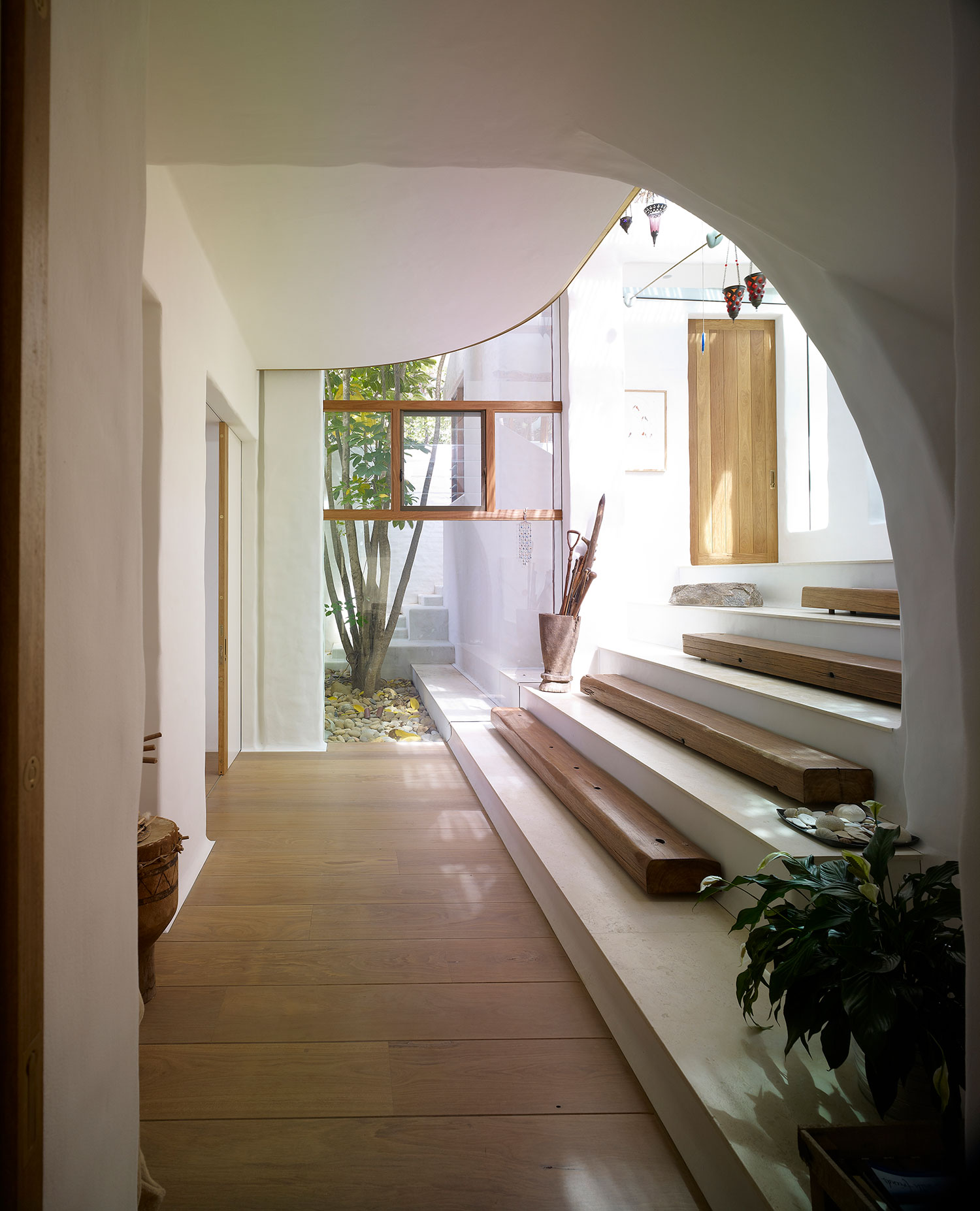 Then there is Adam, our site manager. He is a unique and wonderful person. He was on site all day, every day—from day one until two weeks after we moved in—almost three years.
The guys on site seemed to love him and the site always had a wonderful sense of calmness. At one stage Illana mentioned to Adam that she was concerned that by getting so involved in the process, we were slowing things down. Adam said 'There is no problem—it is your house, we will keep working away until it is just the way you want it.'
And so we did.
It is finished now and to our eyes the house is exactly what we imagined. Perfectly so.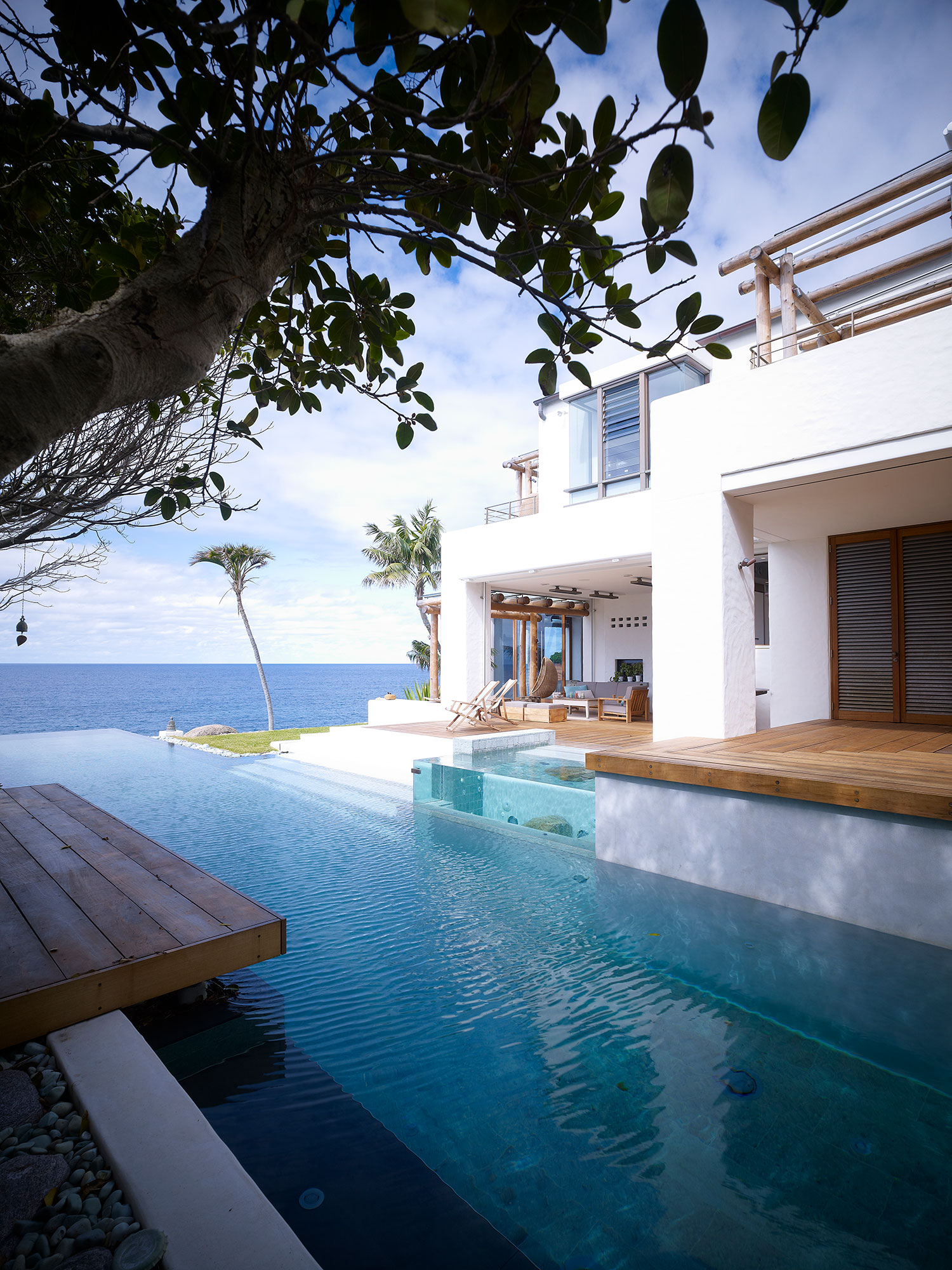 Everyone worked really hard to make it look so simple and feel relaxed and warm—our family loves being at home.
As I said at the beginning, if I had the land and the money I would love to be able to keep on building with those guys.
Building our home with Bellevarde has been one of the highlights of my life.
read more