By nature my wife and I enjoy immersing ourselves in the important things in our lives. And this house was important.
I suspect John found us a bit of a handful.
We knew that elements of the design were ground-breaking and that inevitably, somethings will always go wrong. But we wanted to know when it did, so we could fully understand and share in all the issues and decisions.
It was not because we didn't trust Bellevarde or the architect, but because we saw this house as our long-term live-in-it-forever home and we wanted to be involved in getting it just right.
We were on site almost every day so got really close not only to John and Mike, the site manager, but all the tradespeople—so we kept our finger on the pulse of every aspect.
We had our challenges but John always faced up to things, took responsibility and found strong solutions.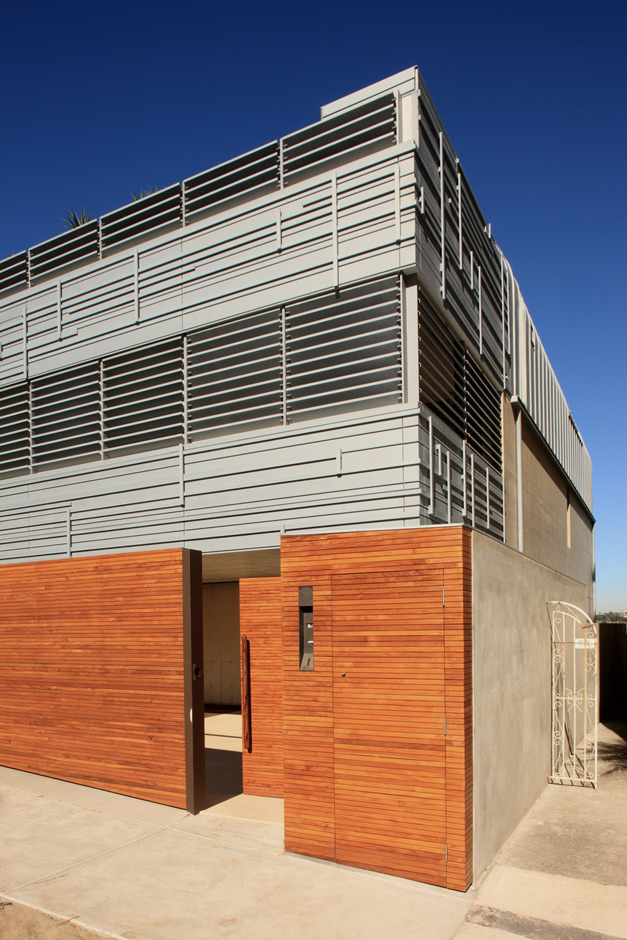 John is very passionate about the quality of Bellevarde's work. If he could, he would do it all himself. Luckily he has assembled a team of first class tradespeople who care deeply about what they do everyday. Even so he pushes them to be even better.
His quotes can seem high but in our experience they are simply realistic. Friends have got lower quotes from other builders and gone with them, only to discover their end price was what John said it would be—and they have not got the finished quality. And quality was our bottom line—our house is simply magnificent.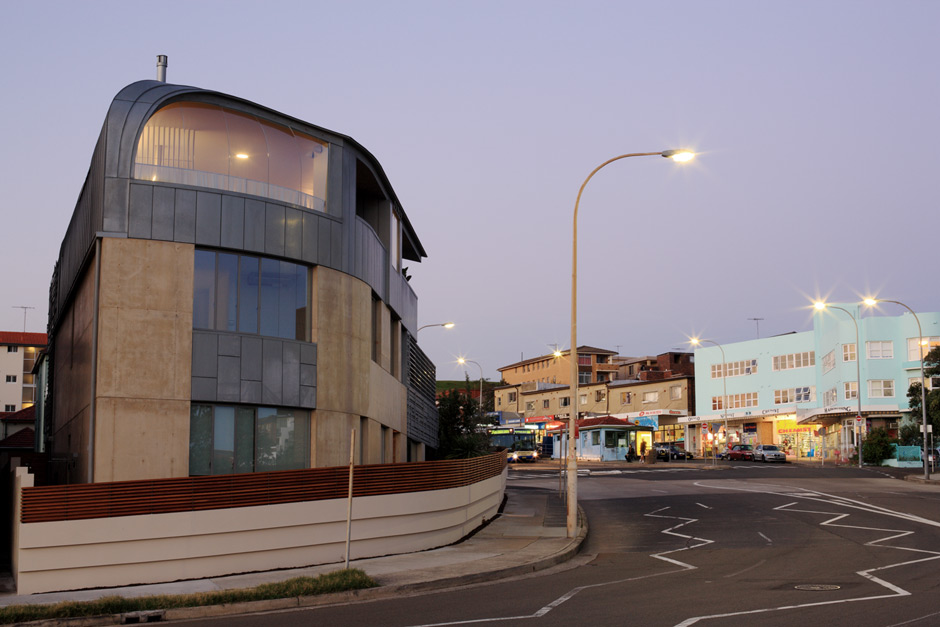 I've done around ten residential and commercial developments and I have never worked with a better builder. We enjoyed the whole process.
We are very private people and have no interest in our house appearing in magazines but I wanted to share our views on working with Bellevarde because of the respect I have for John and his team.
read more