John's house is special. It perfectly reflects his design and construction philosophy of seeking to execute everything perfectly.
The house is built of everyday materials, simply and without pretension.
Where it rises effortlessly out of the ordinary is in the exquisite attention to detail.
You see it everywhere.
For example: the foreman, Hans Jakobasch and project manager, Steve O'Ryan, meticulously ensured that all the junctions throughout the house are fully resolved.
It is a pleasure to walk into a room where not only materials are carefully considered but all the joints, junctions and connections line up, are beautifully executed and add to the composition.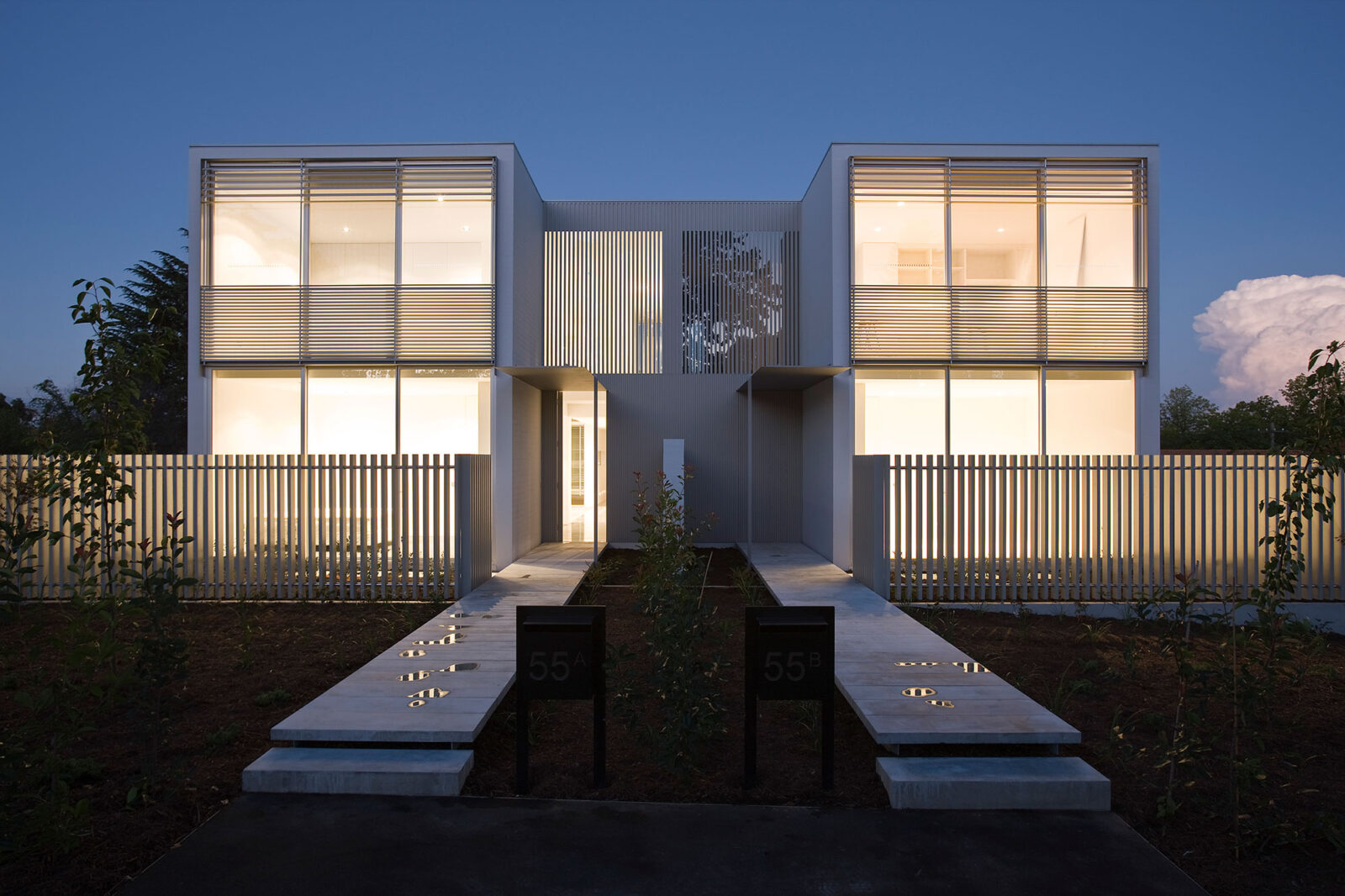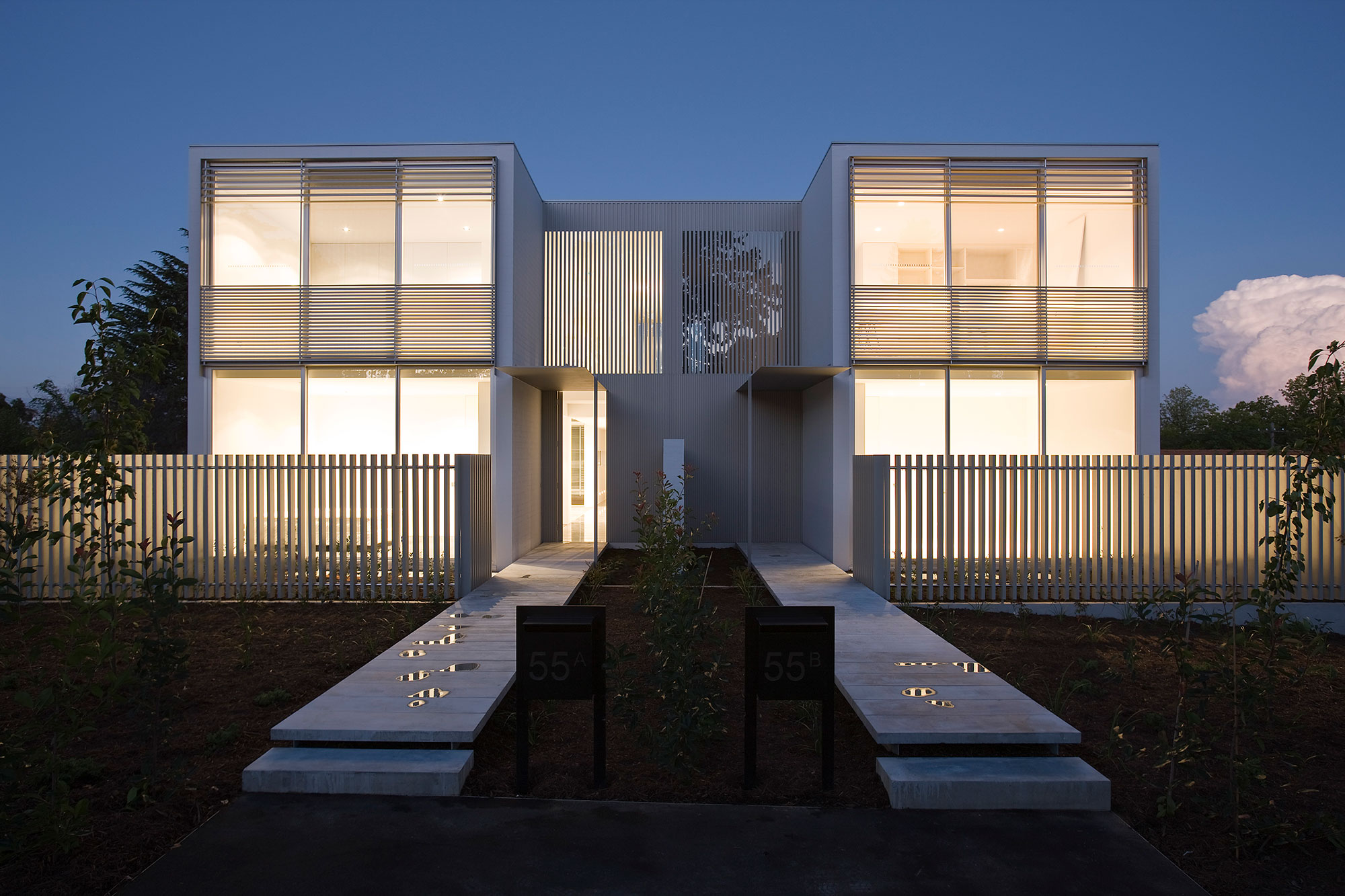 It is in many ways an old-fashioned house, where architects and craftspeople worked together to create something extraordinary for the sheer joy of doing it.
Bellevarde's skills were recognised when the house received an RAIA Award for residential architecture in 2008. The citation noted that:
'The attention to finish, attention to detail and quality of workmanship displayed is exquisite'.
read more