From the outset I wanted to be involved in the rebuilding of our beautiful old 1924 home, which was designed by Professor Leslie Wilkinson.
We wanted to retain its character and elegance while bringing it into the twenty-first century. The project involved much rebuilding and also a lot of tender restoration. Bellevarde were brilliant both with their patience, and the attention to detail required for such restoration.
John encouraged my involvement—he seems to love people who have a passion for their homes. Every Thursday morning I attended a site meeting with John, our architect George, and site manager, Daniel. We would debate all the current issues back and forth—John would inevitably get out his pen and start illustrating solutions—then between us reach agreement on the best way forward.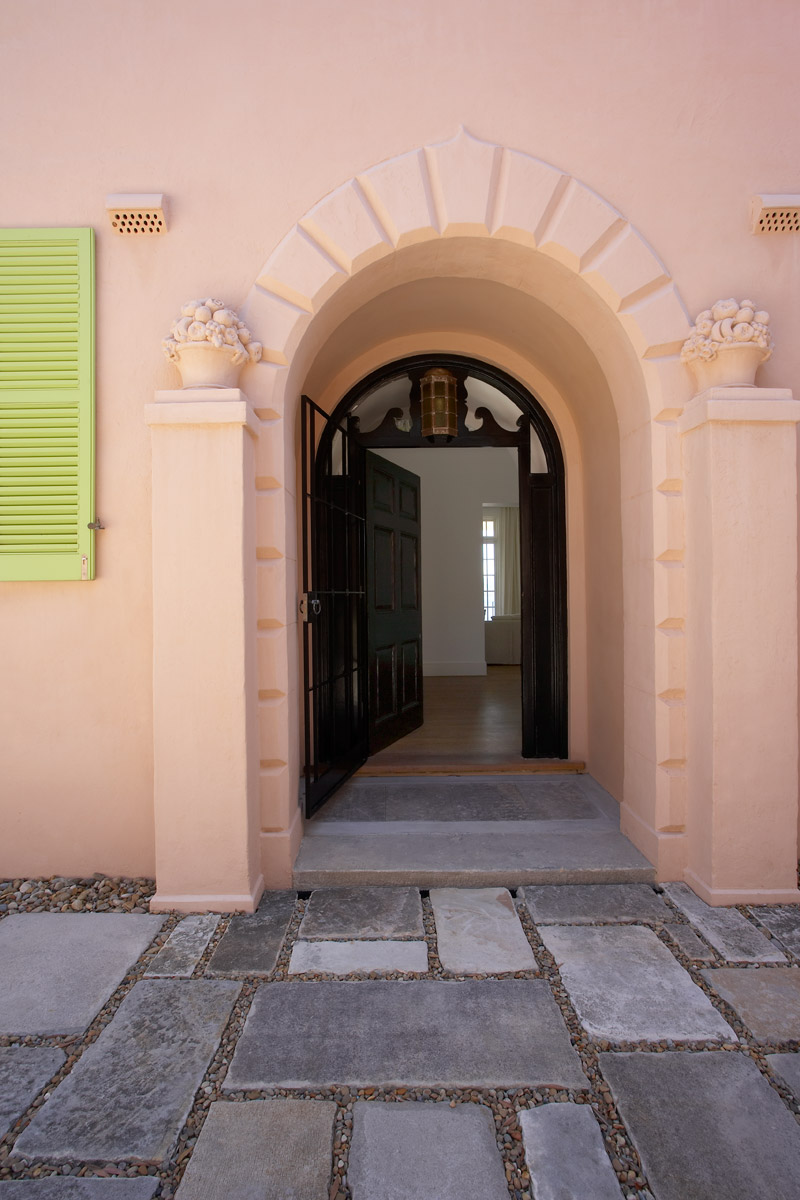 It was an excellent collaboration between committed, intelligent people (with senses of humour) all searching for the best outcome.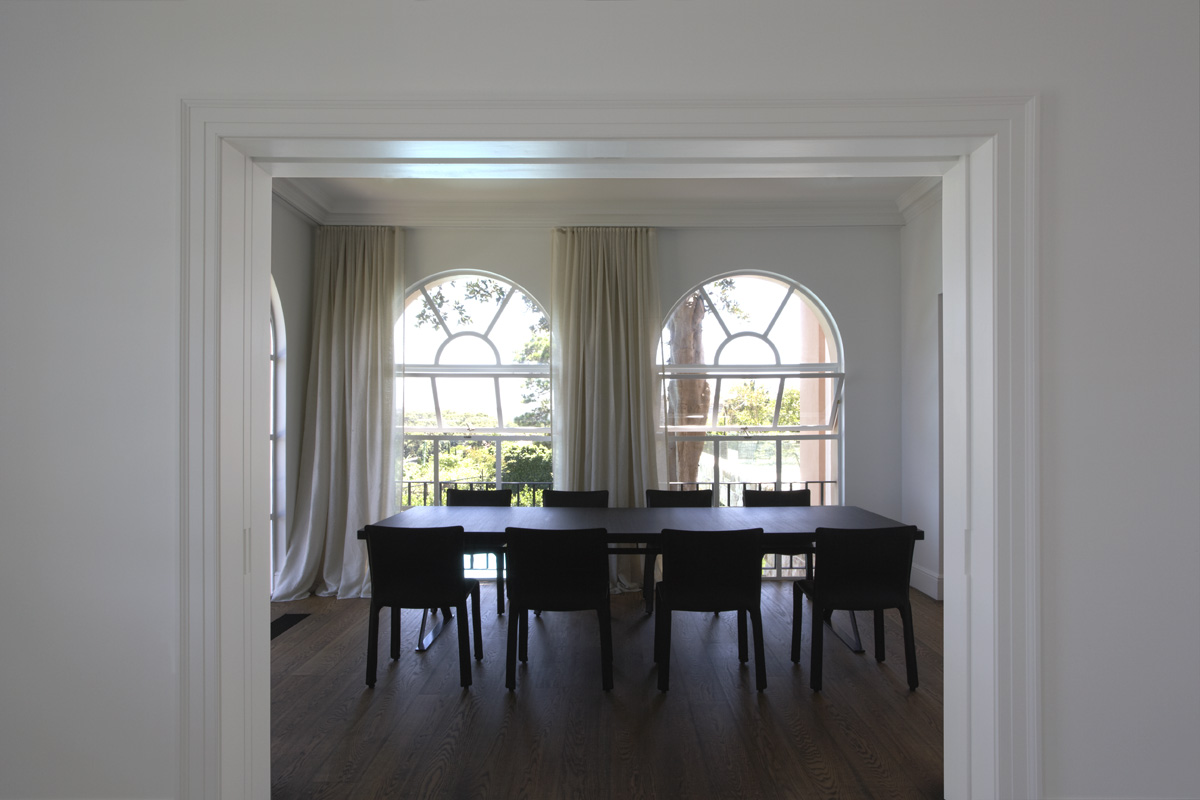 I was delighted to help; for example, we needed a 1930s handrail fitting, so I discovered a foundry that handmade a perfect replica for $36. None of them could believe it.
Nothing was ever a problem to the Bellevarde crew. A myriad of issues arise when building: with Bellevarde, they are quickly sorted out without fuss or drama. On one occasion when I was caught up sourcing some item, they even collected my daughter from school.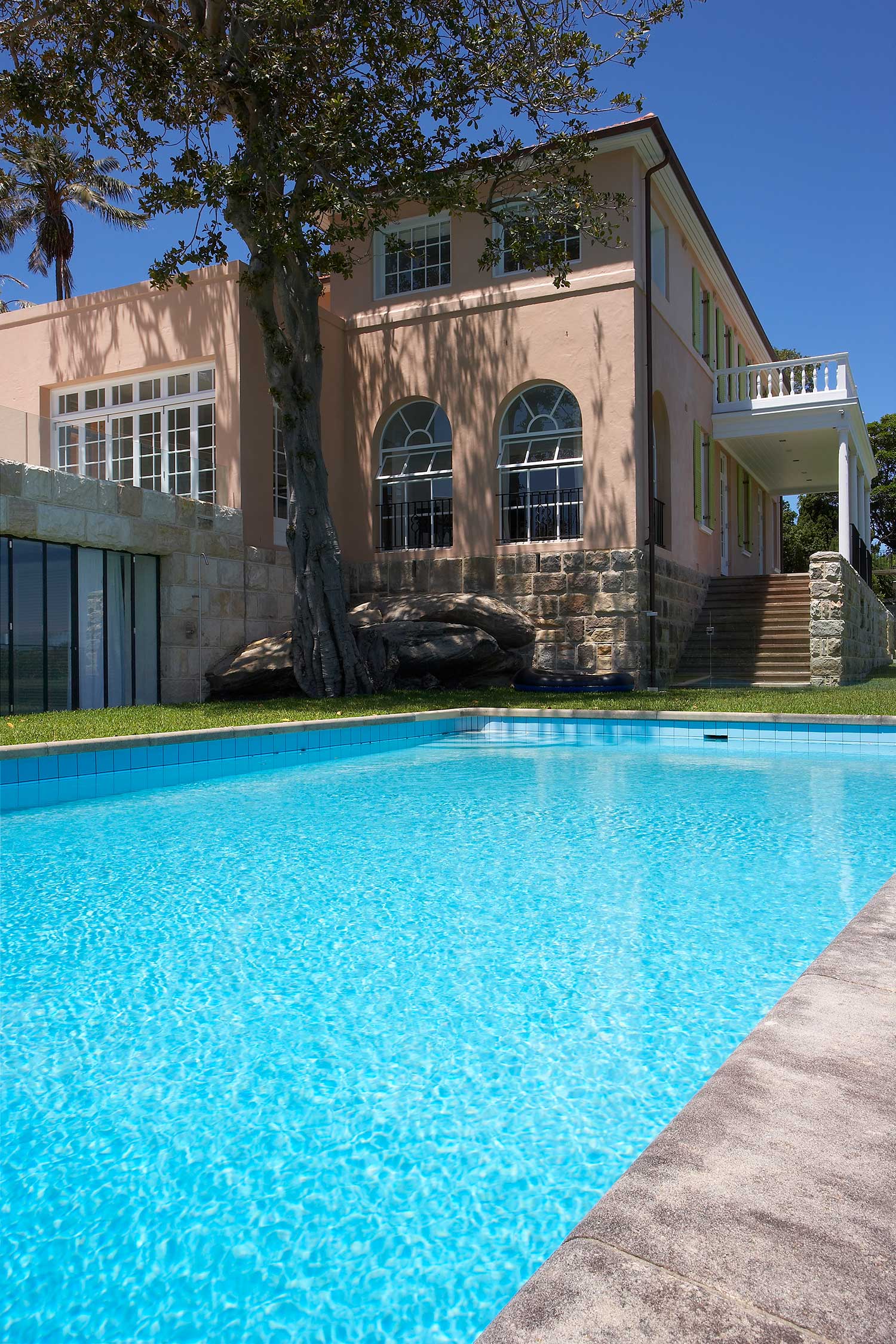 John surrounds himself with people who enjoy the challenge of building remarkable homes. Accordingly the whole process went beautifully and we now have a great house.
I found it a marvellous experience.
read more