Our practice divides evenly between the creation of top-class luxury homes, and apartment buildings.
While elite builders are always chosen for our luxury homes, many apartment developers choose less exacting builders.
Because John has built homes for several of our clients we were delighted when the developer of The Canopy Apartments chose Bellevarde.
We hold John in the highest regard because he both understands, and is driven by, the architectural intent of the buildings.
This means that rather than compromise to deliver an acceptable solution, John keeps pushing in a positive, proactive way until he can deliver what the architect intended.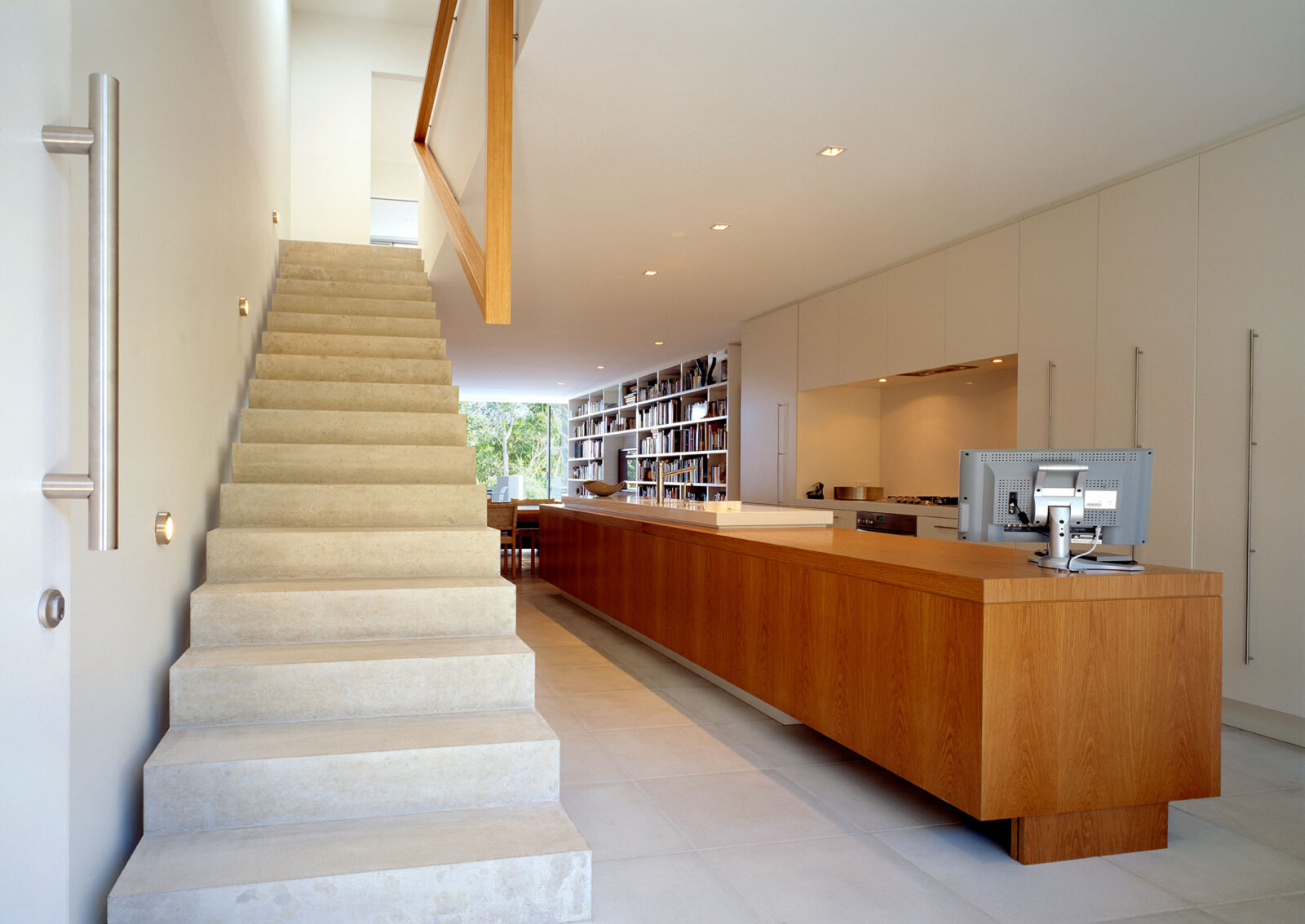 It is probably this attitude, plus his unerring eye for detail, that separates him from our other elite builders.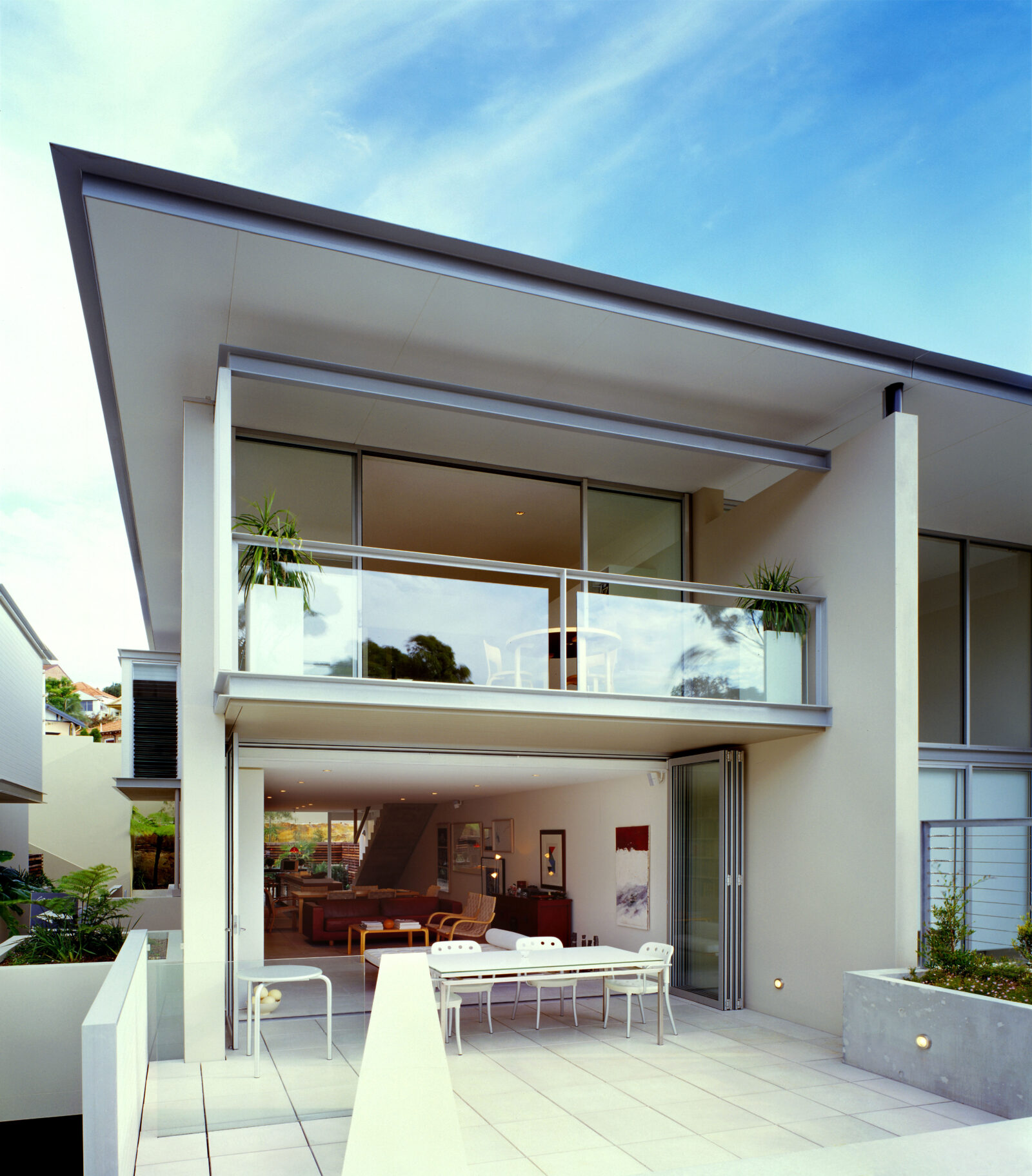 He is a perfectionist—and it shows in every building he has crafted for our clients.
Importantly, John and his team are great to work with.
read more