This is the second house that John and the Bellevarde team have built for us.
We find working with them a truly collaborative process. Right from the beginning it was a tight team of architect (Peter and Ulrika), builder (Mike, Lloyd and John) and client. The building team didn't change through the whole project.
On a weekly basis, the team would review every aspect of the build—the design as it unfolded, the timings, the options, the costs, the upcoming challenges, everything—then we would have full discussion and make our decisions. All of us shared a passion for building our house as well as it could be done. Everyone contributed and we all learned from each other.
We have taken up John's offer to provide regular inspections and maintenance through the Bellevarde Maintenance division. It is perfect for us because they built the house, they love it and they understand every aspect of operating and maintaining it.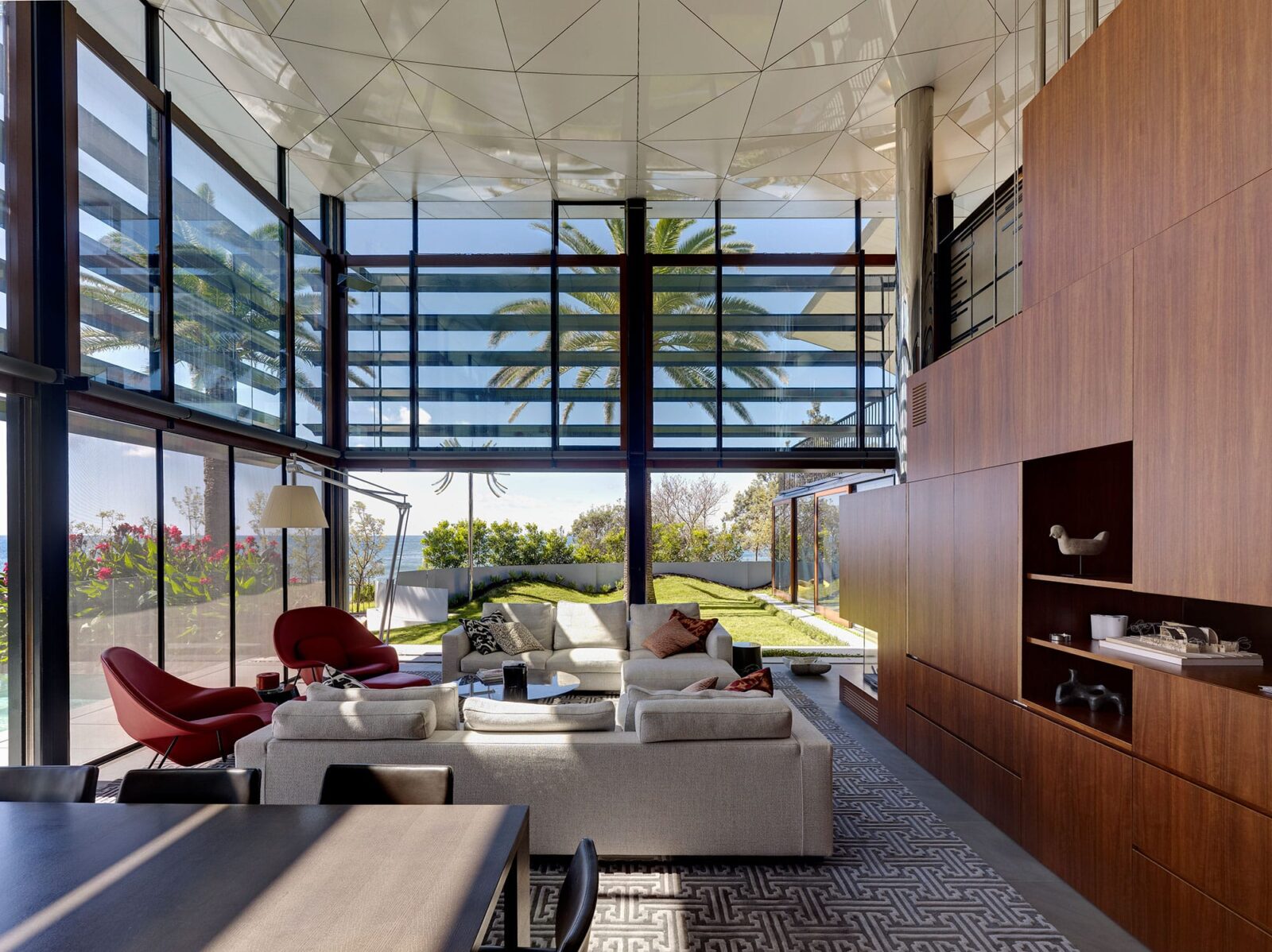 A good example: In our first summer we realized we needed to add an awning over a north-facing window. The team designed a folded plate awning that is perfectly in keeping with the overall design of the house. Matt had it fabricated, painted and installed while we were overseas.
One final thing: John and his team are all well-disciplined cost and construction managers. Everything is thought through, laid out clearly and in detail, so that wise and informed decisions can be made in good time.
And should Bellevarde make a mistake, they raise the issue and pay for it. No questions asked.
We just love our home—and we obviously enjoyed the construction experience, because with John and Mike and the Bellevarde guys, we are about to embark on building a holiday house on the North Coast.
read more