Bellevarde run the smoothest building operation I have seen. At first it seemed too good to be true—a builder whose goal is to not only keep the client happy but also the architect!
As a sole practitioner, to find a builder who not only was trustworthy, but also was interested in working with me towards the same goal, was a great opportunity. Through constructive processes I was able to draw on the breadth of experience and skill that Bellevarde has, and operate with them as a team.
I found they are passionate about architecture. They are the gentlemen of the business, set on delivering flawless buildings with happy clients, not only at the end but all the way through the process. Their methods are transparent, inclusive and productive. All their energies are directed into the project in a positive way.
Bellevarde take full responsibility for the quality and performance of the building works and manage the budget, but do not expect the architect to relinquish any control. Knowing that the financial and management sides of the project are in good hands frees the architect's time for design and client service.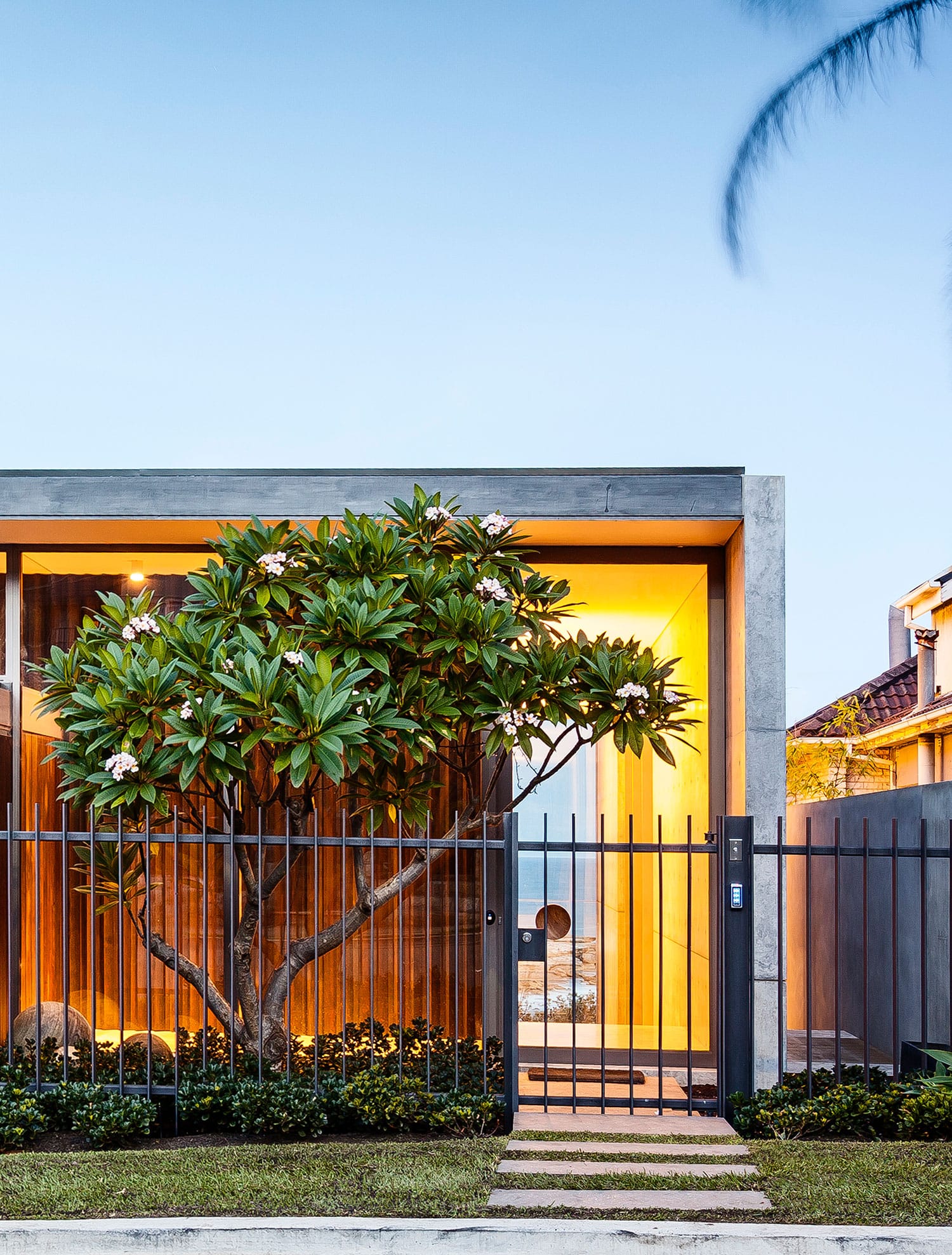 The quality of Bellevarde's work is well-recognised, but I was not prepared for how different it would be to work with them. It is not usual to find a builder who not only has the mantra 'anything can be done', but also actually wants to help you do it.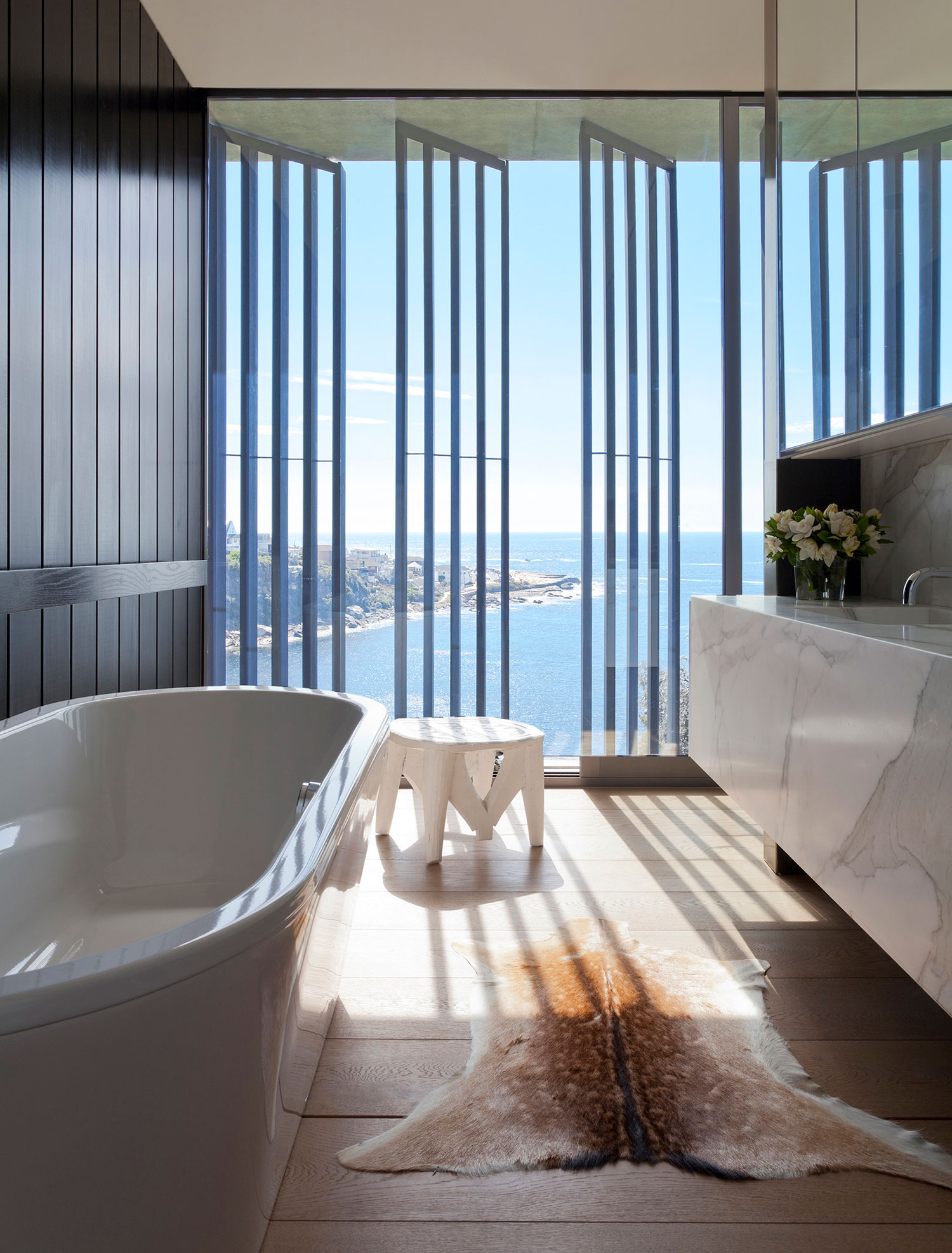 Their perfectionism was quite astonishing. Some details that I would not even have 'defected' were rectified at the builder's expense.
Rather than constantly looking over my shoulder, working with Bellevarde I felt reassured that they had my back.
It was gratifying that the house also won a 2012 Master Builders Award for Excellence in Housing.
The judges said 'This entry was constructed on a difficult site and has been finished perfectly.  A most worthy winner.'
read more